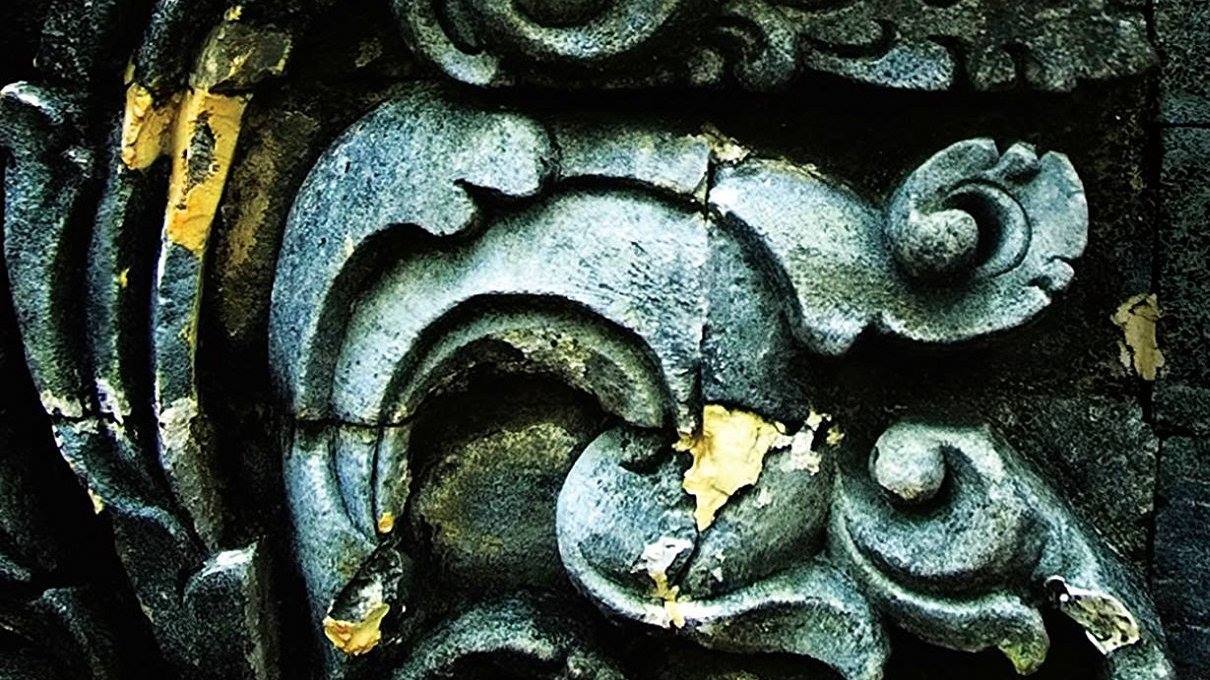 Nov 30th, 2019
#IndiesFirst Sustainers Appreciation Day
Indies First brings together authors, readers, and publishers in support of independent bookstores. We're using the occasion to celebrate the folks who help sustain programming at our co-op!
Sustainers save 25% on 11/30/19.
This year the American Booksellers Association announced that science fiction and fantasy writer N.K. Jemisin will serve as spokesperson for the Indies First campaign. This was well received by members of our collective, who are big fans of Jemisin's ambitious novels, which center a myriad of Black and queer characters in conflict with the the injustices of their worlds. N.K. Jemisin is the first author in history to win three consecutive Hugo Awards for Best Novel, all for her Broken Earth trilogy.
Members of our Community Sustainers Program save 25% off every regularly priced item in the store. Not yet a sustainer? Sign up on Saturday to score the discount and get a free copy of one of our favorite N.K. Jemisin titles!