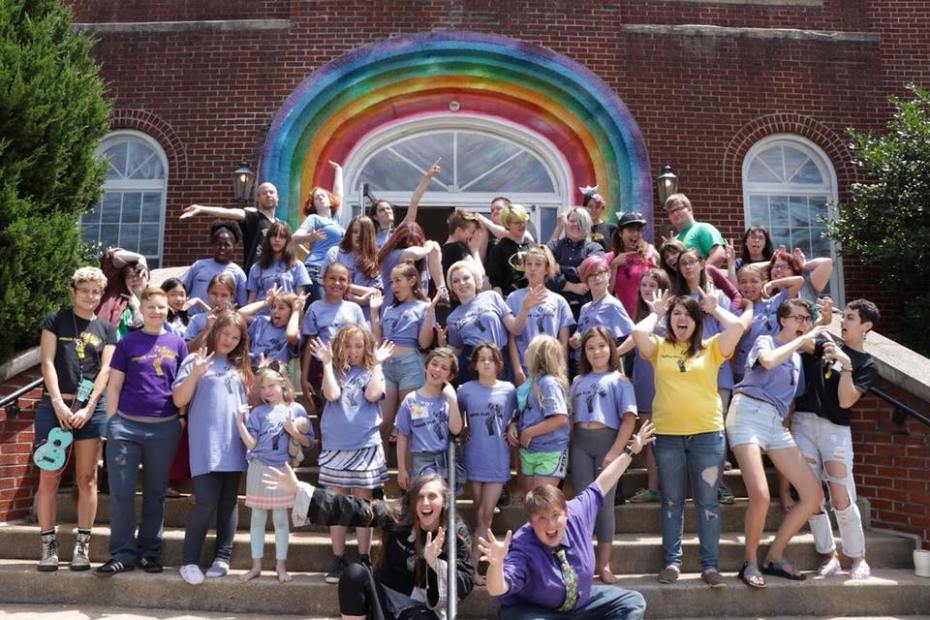 Jun 8th, 2019
Fierce Flix Meet-and-Greet
Free and open to the public!


FierceFlix is a summer film camp open to trans, non-binary, and female youth ages 8-16. No experience is necessary and we supply all the video equipment! No student will be turned away due to lack of funds.

Over the course of a week, campers will work in groups to write, direct, shoot, and edit music videos for local bands! The music videos will premiere at a public screening at the end of the camp. Each day, campers will attend video shoots, filmmaking instruction, workshops, and a mini-screening and Q&A with a tans, non-binary, or female filmmaker. Throughout the week, campers are encouraged to work together, support each other, and foster one another's unique creative abilities through positive reinforcement. Our workshops include screenwriting and storyboarding, cinematography, editing, optics and lights, gear 101, HERstory of filmmaking, gender in media, visual literacy, and more!