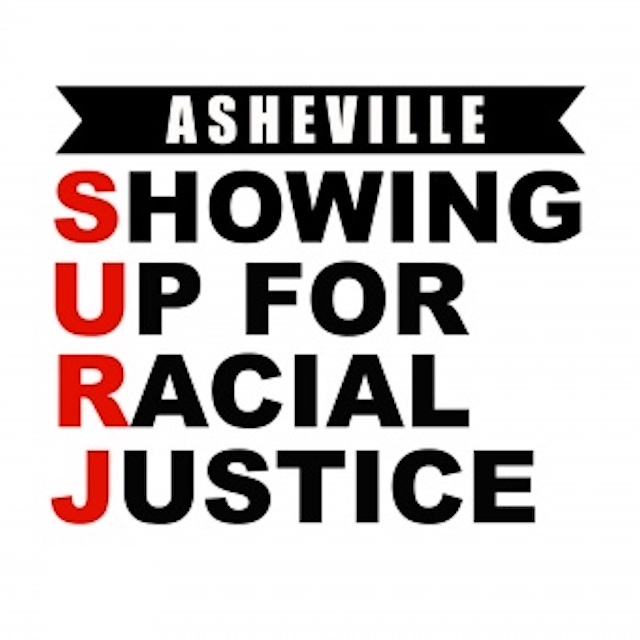 Due to COVID-19, we have canceled all in-store events.
Learn more
May 2nd, 2019
Asheville SURJ Writes Letters for Better Buses Together!
#TransitCantWait! But the city is neglecting full funding for the first year of the Transit Master Plan.
Join ASURJ, in collaboration with Better Buses Together, to share ideas and suggestions on writing letters to the editor and letters to our city council members.
Group 1 will be learning how to write letters to council imploring them to fund an additional $650,000 for the first year of the Transit Master Plan, to begin implementation in January, 2020.
Group 2 will be harnessing skills for penning letters to the editor, raising awareness in local newspapers promoting action steps as the budget talk heats up!
Come and learn these crucial skills and gain a glimpse of the upcoming path to victory as we support this multi-racial organization, supporting a functioning transit system, the environment, the economy, and the community of necessity riders whose members are disproportionately drawn from low income communities and communities of color.