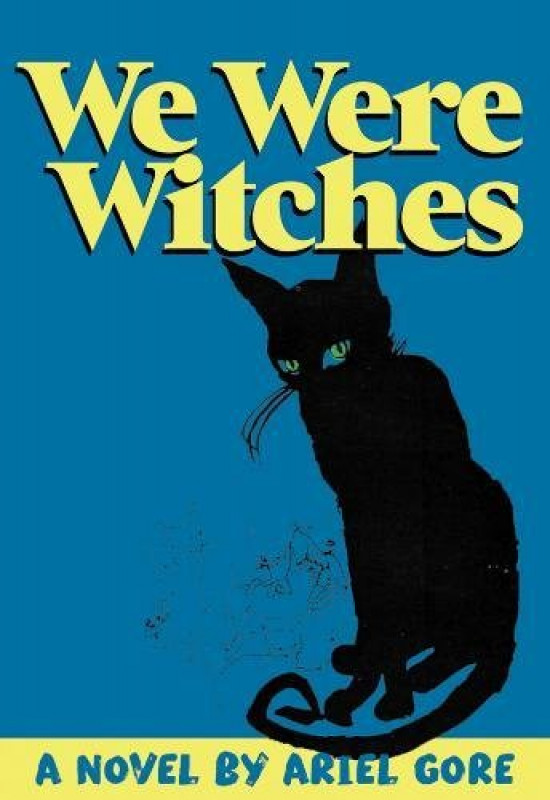 By Ariel Gore
Buying into the dream that education is the road out of poverty, a teen mom takes a chance on bettering herself, gets on welfare rolls, and talks her way into college. But once she's there, phallocratic narratives permeate every subject, and creative writing professors depend heavily on Freytag's pyramid to analyze life.
So Ariel turns to a rich subcultural canon of resistance and failure, populated by writers like Audre Lorde, Adrienne Rich, Gloria Anzaldúa, Tillie Olsen, and Kathy Acker.
Wryly riffing on feminist literary tropes, We Were Witches documents the survival of a demonized single mother. She's beset by custody disputes, homophobia, and America's ever-present obsession with shaming strange women into passive citizenship. But even as the narrator struggles to graduate―often the triumphant climax of a dramatic plot―a question uncomfortably lingers. If you're dealing with precarious parenthood, queer identity, and debt, what is the true narrative shape of your experience?
Ariel Gore is a journalist, author, and teacher. She is the founding editor/publisher of Hip Mama, an Alternative Press Award winning publication covering the culture and politics of motherhood. Her memoir Atlas of the Human Heart was a 2004 finalist for the Oregon Book Award. Her anthology Portland Queer: Tales of the Rose City won a Lambda Literary Award in 2010.
Loved by our collective!
Ariel Gore blends memoir and fiction with flecks of magical realism in this highly affecting portrait of queer, single motherhood in the midst of the "culture war." I particularly love the way the protagonist reads to her child, exploring feminist theory and fairy tales with a bruising focus on patriarchal violence. Reminiscent of Maggie Nelson's brilliant The Argonauts (but less philosophically lofty) and Kai Cheng Thom's poetic Fierce Femmes and Notorious Liars (but less fantastical), this is a raw and beautiful work.
---
Product Details
Paperback

320 pages

ISBN

9781558614338

Publisher

Amethyst Editions (9/5/17)

Dimensions

0.8 x 6 x 8 inches

Tags
---