The Lamb Will Slaughter the Lion (Danielle Cain)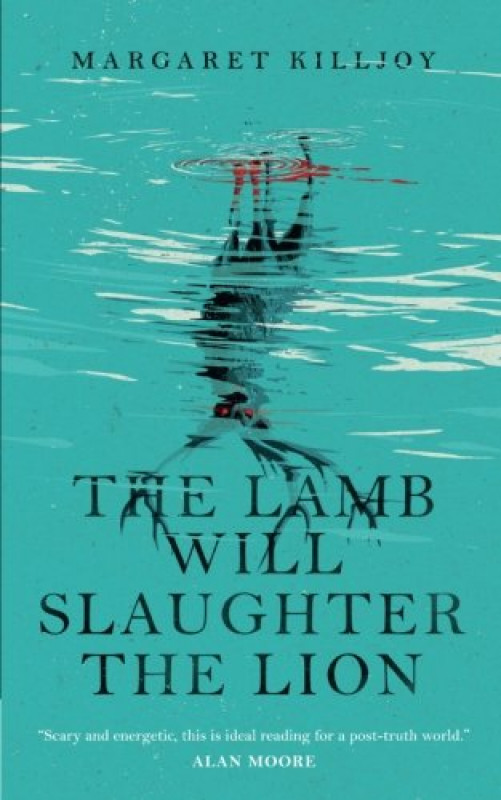 The Lamb Will Slaughter the Lion by Margaret Killjoy pits utopian anarchists against rogue demon deer in this dropkick-in-the-mouth punk fantasy that Alan Moore calls "scary and energetic."
Searching for clues about her best friend's mysterious suicide, Danielle ventures to the squatter, utopian town of Freedom, Iowa, and witnesses a protector spirit ― in the form of a blood-red, three-antlered deer ― begin to turn on its summoners. She and her new friends have to act fast if they're going to save the town ― or get out alive.
"Intelligent and fiercely imagined." ―Alan Moore
"A dark story of the human need for power." ―Eileen Gunn
"Daring anti-fantasy."― Nick Mamatas
"A unique bite of punk culture." ― Delilah S. Dawson
"Important, thought-provoking…thrilling ride." ―Lewis Shiner
"Always vivid."―Tobias Buckell
"As relatable as it is harrowing." ―Leanna Renee Hieber
"Utterly engrossing…it refuses to let you go." ―Mur Lafferty
---
Product Details
Paperback

128 pages

ISBN

9780765397362

Publisher

Tordotcom (8/15/17)

Dimensions

5 x 0.3 x 8 inches

Tags
---