In the Shadow of the Master Paperback
By Harry Clarke and Michael Connelly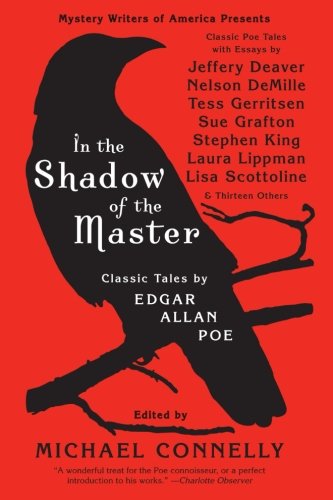 Out of Stock
This item is not currently in our inventory but may be on order. Contact us to reserve a copy!
"A wonderful treat for the Poe connoisseur, or a perfect introduction to his works."
—Charlotte Observer<?xml:namespace prefix = o ns = "urn:schemas-microsoft-com:office:office" />
In the Shadow of the Master is an exceptional collection of classic stories from the lord of literary darkness himself—the inimitable Edgar Allan Poe—accompanied by enthralling essays from twenty of his bestselling acolytes and admirers. With appreciations by Michael Connelly, Stephen King, Lisa Scottoline, Tess Gerritsen, Laura Lippman, Nelson DeMille, Lawrence Block, and thirteen others, In the Shadow of the Master is a must-have for thriller and mystery fans of all ages.
---
Product Details
---