No Gods No Masters
An Anthology of Anarchism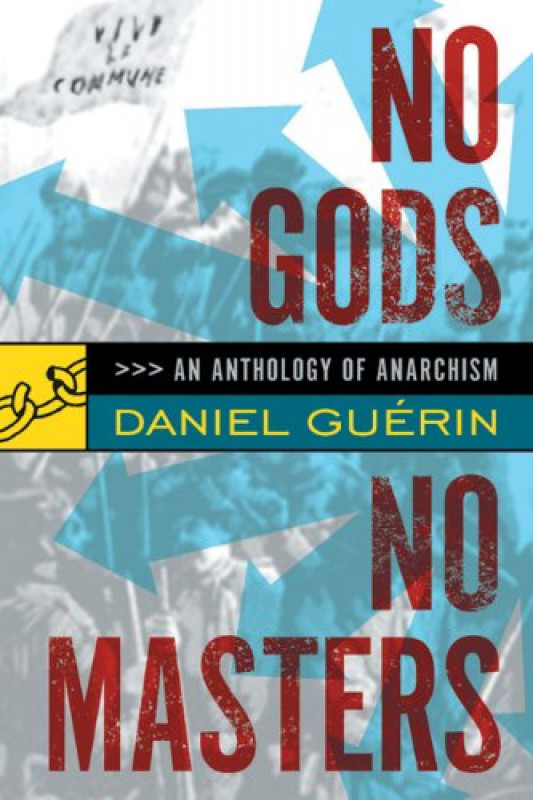 Categories
The first English translation of Guérin's monumental anthology of anarchism, published here in one volume. It details a vast array of unpublished documents, letters, debates, manifestos, reports, impassioned calls-to-arms and reasoned analysis; the history, organization and practice of the movementits theorists, advocates and activists; the great names and the obscure, towering legends and unsung heroes.
This definitive anthology portrays anarchism as a sophisticated ideology whose nuances and complexities highlight the natural desire for freedom in all of us. The classical texts will re-establish anarchism as both an intellectual and practical force to be reckoned with. Includes writings by Emma Goldman, Kropotkin, Berkman, Bakunin, Proudhon, and Malatesta.
Daniel Guérin was the author of Anarchism: From Theory to Practice.
In Oakland, California on March 24, 2015 a fire destroyed the AK Press warehouse along with several other businesses. Please consider visiting the AK Press website to learn more about the fundraiser to help them and their neighbors.
---
Product Details
Paperback

500 pages

ISBN

9781904859253

Publisher

AK Press (12/30/05)

Dimensions

6 x 1.3 x 9 inches
---