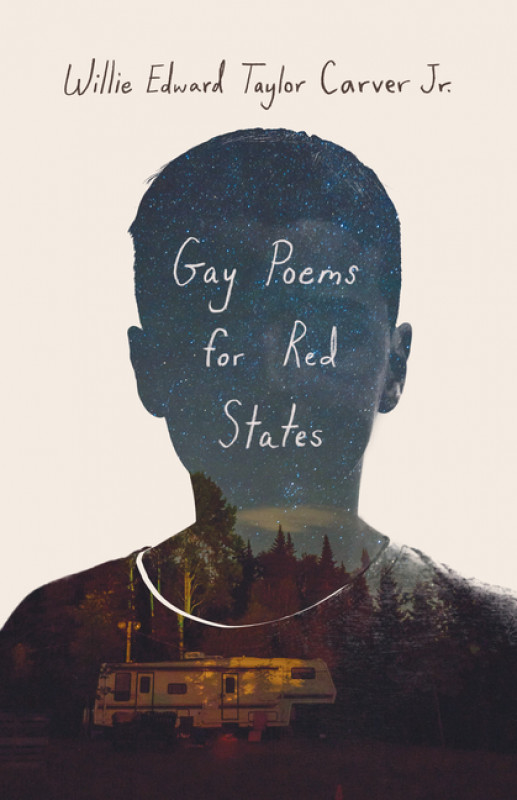 By Willie Edward Taylor Carver
No one will protect you. Months after being named the 2022 Kentucky Teacher of the Year, Willie Edward Taylor Carver Jr. announced his decision to leave the public school system. His career as a high school English teacher had spanned more than a decade but ended abruptly--another casualty of the cruel and dangerous anti-LGBTQ+ discrimination that is creeping back into the halls of government and the homes of Americans. At the beginning of Carver's career, an administrator warned him about discussing his otherwise openly gay identity at work: "No one will protect you, including me." A new administration allowed for more freedom, but the initial warning eventually rang true. School officials failed repeatedly to address harassment of students and of Carver himself, until he could no longer endure such a purposeful deterioration of human rights. While Carver's testimony before the House of Representatives brought much-needed attention to the need for protections for LGBTQ+ people in schools, the damage was done.
In Gay Poems for Red States, Carver counters the injustice of a persistent anti-LGBTQ+ movement by asserting that a life full of beauty and pride is possible for everyone. More than a collection of poetry, Carver's earnest and heartfelt verses are for those wishing to discover and understand the vastness of Appalachia, and for the LGBTQ+ Appalachians who long for a future--for a home--in an often unwelcoming place.
---
Product Details
Paperback

120 pages

ISBN

9780813198125

Publisher

University Press of Kentucky (6/6/23)

Dimensions

5.5 x 0.5 x 8.5 inches

Tags

Tags

kentucky
---