Your Face Belongs to Us
A Secretive Startup's Quest to End Privacy as We Know It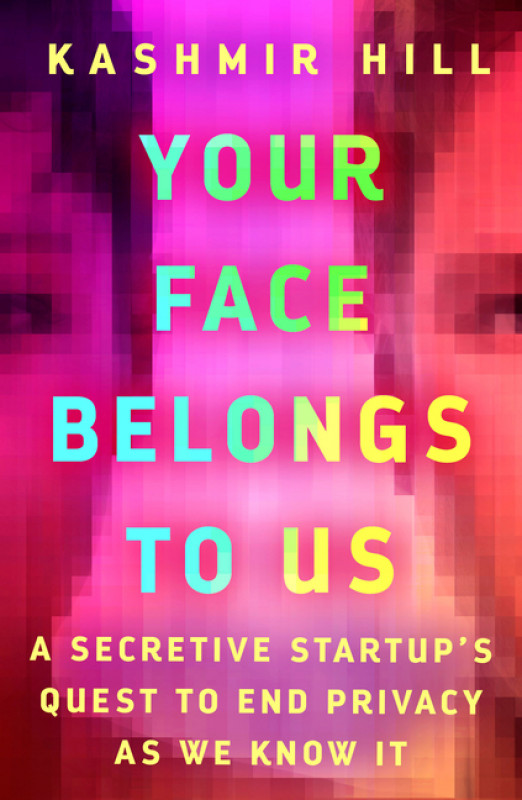 Categories
By Kashmir Hill
Ambition and unbridled technology collide in this fast-paced, fly-on-the-wall account of the tech startup that sold a radical new form of facial recognition to law enforcement and ended privacy as we know it—from a star tech reporter at The New York Times.
In this riveting feat of reporting, Kashmir Hill illuminates the improbable rise of Clearview AI and how Hoan Ton-That, a computer engineer and Richard Schwartz, a Giuliani associate, launched a terrifying facial recognition app with society-altering potential. They were assisted by a cast of controversial characters, including conservative provocateur Charles Johnson and billionaire Trump backer Peter Thiel.
The app can scan a blurry portrait, and, in just seconds, collect every instance of a person's online life. It can find your name, your social media profiles, your friends and family, even your home address (as well as photos of you that you may not even have known existed). The story of Clearview AI opens up a window into a larger, more urgent one about our tortured relationship to technology, the way it entertains and seduces us even as it steals our privacy and lays us bare to bad actors in politics, criminal justice, and tech.
This technology has been quietly growing more powerful for decades. Ubiquitous in China and Russia, it was also developed by American companies, including Google and Facebook, who decided it was too radical to release. That did not stop Clearview. They gave demos of the tech to interested private investors and contracted it out to hundreds of law enforcement agencies around the country. American law enforcement, including the Department of Homeland Security, has already used it to arrest people for everything from petty theft to assault. Without regulation it could expand the reach of policing—as it has in China and Russia—to a terrifying, dystopian level.
Your Face Belongs to Us is a gripping true story about the rise of a technological superpower that has been long-feared by the civil liberties community and long-desired by governments and authoritarian regimes. And it is a powerful warning that in the absence of vigilance and government regulation, this kind of technology will fundamentally change our ability to be anonymous.
---
Product Details
Hardcover

288 pages

ISBN

9780593448564

Publisher

Random House (9/19/23)

Dimensions

6.1 x 0.7 x 9.3 inches
---