After Work
The Fight for Free Time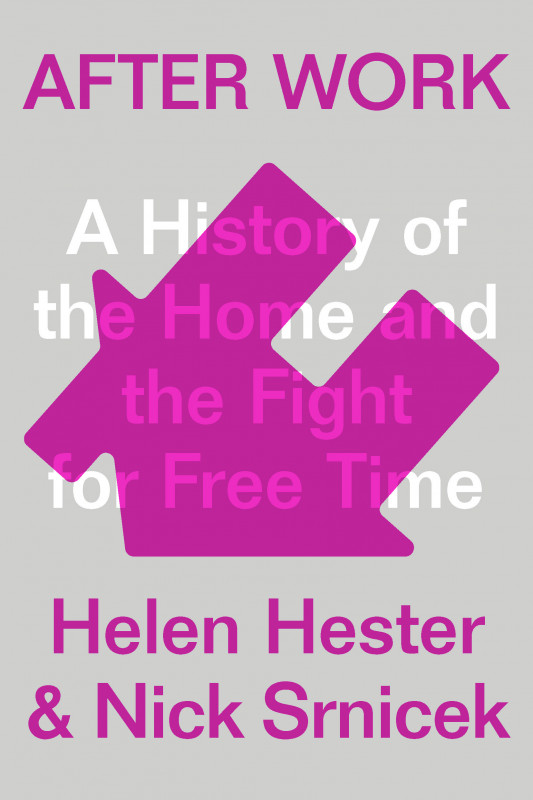 Categories
By Helen Hester
A vital and timely proposal for a feminist post-work politics
Would you let a robot clean your house?
When we think about work, we still tend to think about workplaces - if we think about reducing work, we think about reducing working hours and spending more time at home. But the home has never been free from work, and with the continued gendered division of labour, women still do the bulk of domestic activities.
As two-income families find themselves ever more time-poor, many look to outsource to cleaners, nannies, and care workers. More and more, it would seem, people are finding themselves without either the emotional or the financial resources to take care of themselves and each other. The home, rather than an escape from the work and its pressures, is in fact an extension of it.
After Work is a crucial corrective to this trend, extending its attention beyond paid jobs, to the impact of domestic work upon familial relationships, social bonds, and our very conceptions of domestic space. What if we automated housework?
In this groundbreaking work, Helen Hester and Nick Srnicek argue that there is a crisis that can and should be tackled. Only by rethinking the way we organise our living arrangements, redefining our domestic standards and remaining open to the automation of work done in the home, they argue, can we imagine a world that is truly post-work.
---
Product Details
Hardcover

272 pages

ISBN

9781786633071

Publisher

Verso (7/18/23)
---