On Medicine as Colonialism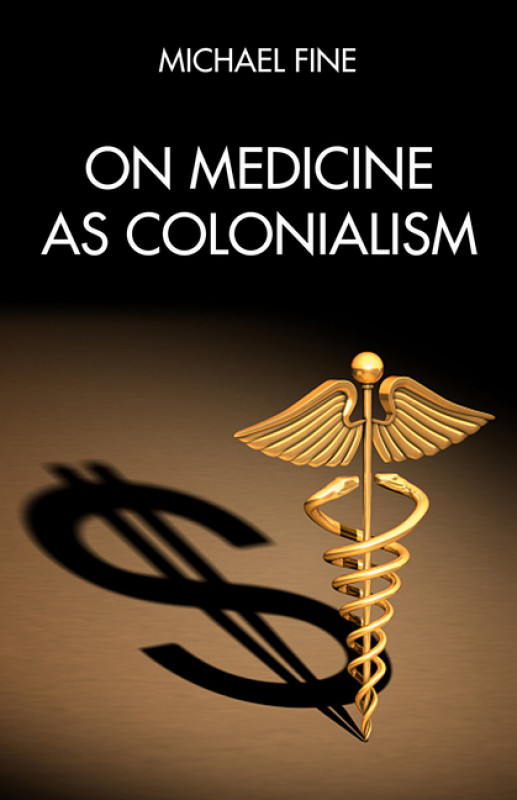 Categories
By Michael Fine
In this strident, necessary, meticulously researched book Michael
Fine uses the COVID-19 pandemic and many other examples to show the
costly failure of the American health care system in bold relief.
Hospitals, insurance companies, Big Pharma, specialists, and even
primary care doctors have all become tools of the new health
profiteers. On Medicine as Colonialism shows how the American
health care system cannibalizes communities in the US and around the
world. Focusing on how health care profiteers co-opt the state's
regulatory power, Medicare, and Medicaid to extract resources from
communities, this book reveals how medicine and health care have become
tools of a new health colonialism, turning medicine on its head, so that
individuals and communities lose their agency, health becomes
impossible, and profits are used to dismantle democracy itself.
---
Product Details
Paperback

176 pages

ISBN

9781629639901

Publisher

PM Press (2/14/23)

Dimensions

5.5 x 0.5 x 8.5 inches
---