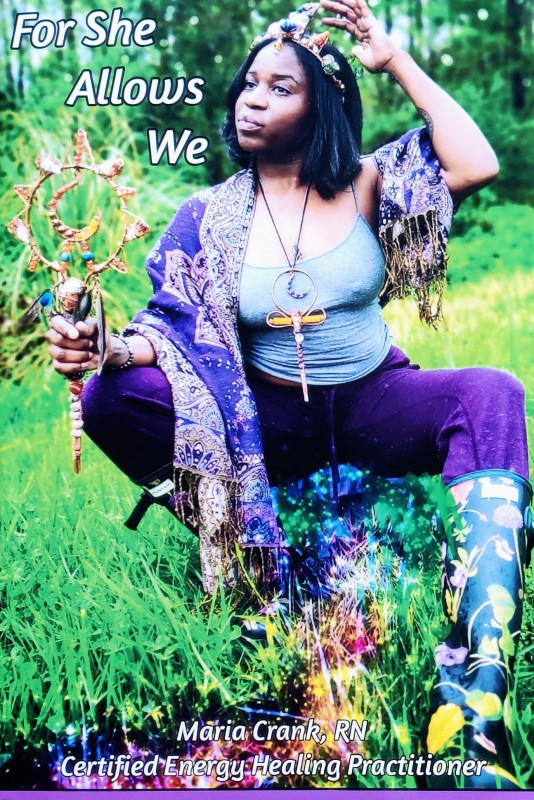 By Maria Crank
Self-evaluation and transparent guidance with a foundation of love can not only enhance one's life but it can also potentially improve life creating positive outcomes. The author firmly believes with guidance one can persevere through the challenges of life, and more importantly the human factor. Constructing this inspirational guide for the young to adult women in her life, the purpose of this guide is to share beneficial feminine life lessons from a female perspective presented with the capacity to be applied to diversified views and experiences.
These entries cover vast relevant topics including but not limited to self-worth, body image, sexuality, spirituality, prayers, social etiquette, childbearing, motherhood, love, heartbreak, aspirations, to obtaining and achieving goals. Intended for women the author's only desire is the encouragement of women to love who they are inside and out and to be better representations of the beautiful, unique beings they are! Filled with robustly inspirational and motivational poetic like entries, this personable literary work of metaphorically bathed excerpts perfectly blended with hints of personification creates a rhythmically warm, incredibly soothing and comfortable atmosphere for complete female encouragement! The universal healing process will begin with women. The mothers, nurturers, and bearers of the generations to come.
Interjections of raw expressions illustrating low-income neighborhood with a mixture of thoroughly informed insight, and professional mannerisms these pieces provide a humbled yet relatable perspective of the struggle that is womanhood. An eclectic message fused in this collection the author sends love, female pride, unity, and spiritual healing in hopes of igniting the spark in women around the world. Creating and restoring bonds.
It is desired that readers will share among mothers, daughters, grandmothers, aunts, cousins, neighbors, friends, co-workers, and strangers alike! Provoking and inspiring women from all walks of life to take a look inside to support self. Self-healing will enhance, restore, and broaden female connectivity. At that point, the healing factor will become unrestricted and reach our MEN, significant others, children, loved ones, and all those with whom we interact.
As natural nurtures, it will be women that heal this world.
---
Product Details
Type

Paperback

SKU

9798210388674

Publisher

Self-published (5/1/19)

Tags

Tags

local
---