The Voice of God Is a Woman
365 Days of a Deva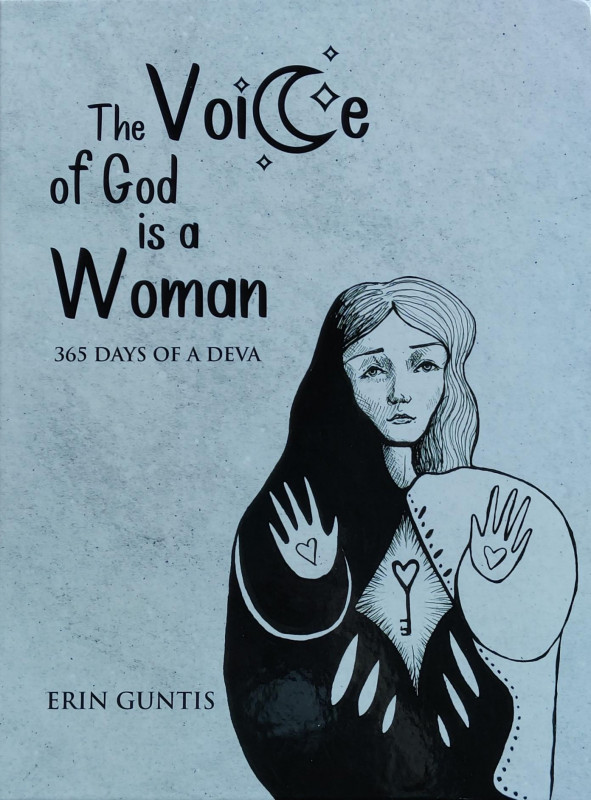 "Love Everyone, Serve Everyone, And Open Yourself."
Adventure down the rabbit hole and into the world of metaphysical brilliance. Sheila is a disadvantaged young runaway seeking a spiritual revival. On Halloween night in 1974, Sheila retired her Soul, temporarily allowing a female Avatar called Divine Beloved to occupy her body to aid humanity for the greater good. A biography of Divine Beloved's unconventional arrival, eclectic sacred teachings, and peculiar life will have readers rethink reality and their spiritual beliefs. During Divine Beloved's fleeting stay on Earth, she transformed the hearts of all those she encountered with the charm of a tranquil summer day and the directness of a lightning bolt. The Voice of God Is a Woman is a true story that will put the Holy feminine stamp across the face of MANkind.
Provided is Divine Beloved's voice recording and transcribed verbatim weekly teachings through links and a personal journal to further your spiritual quest.
---
Product Details
Hardcover

132 pages

ISBN

9781955302890

Publisher

Creative Book Writers (10/15/21)

Tags

Tags

local
---