The Zoologist's Guide to the Galaxy
What Animals on Earth Reveal About Aliens--and Ourselves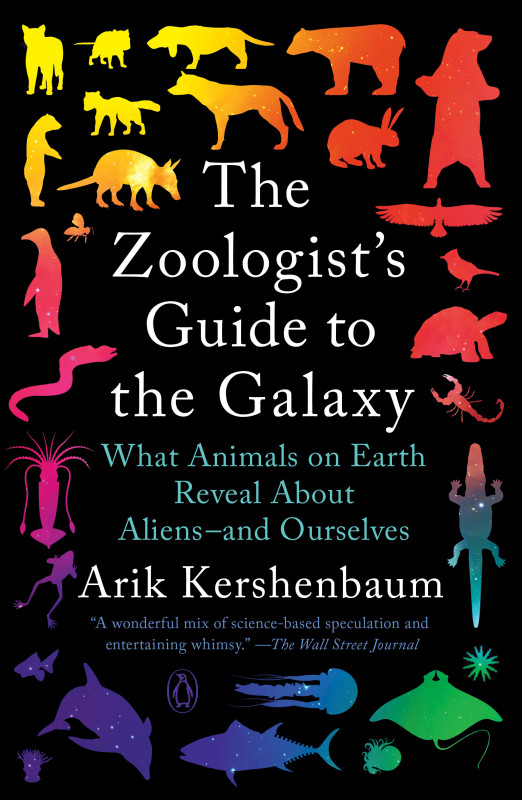 Categories
A wildly fun and scientifically sound exploration of what alien life must be like
Scientists are confident that life exists elsewhere in the universe. Yet rather than taking a realistic approach to what aliens might be like, we imagine that life on other planets is the stuff of science fiction. The time has come to abandon our fantasies of space invaders and movie monsters and place our expectations on solid scientific footing.

Using his own expert understanding of life on Earth and Darwin's theory of evolution--which applies throughout the universe--Cambridge zoologist Dr. Arik Kershenbaum explains what alien life must be like: how these creatures will move, socialize, and communicate.

Might there be an alien planet with supersonic animals? A moon where creatures have a language composed of smells? Will aliens scream with fear, act honestly, or have technology? The Zoologist's Guide to the Galaxy answers these questions using the latest science to tell the story of how life really works, on Earth and in space.
---
Product Details
Paperback

368 pages

ISBN

9781984881984

Publisher

Penguin Books (3/14/22)

Dimensions

5.4 x 0.8 x 8.2 inches
---