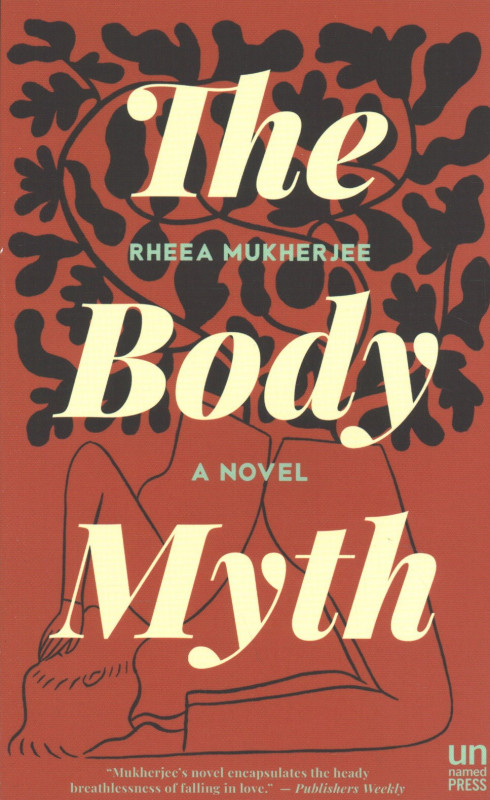 Mukherjee's novel encapsulates the heady breathlessness of falling in love. --Publishers Weekly One of the Huffington Post's Most Anticipated Books of 2019
Mira is a teacher living in the heart of Suryam, a modern bustling in city India, and the only place in the world the fickle Rasagura fruit grows. Mira lives alone, and with only the French existentialists as companions, until the day she witnesses a beautiful woman having a seizure in the park. Mira runs to help her but is cautious, for she could have sworn the woman looked around to see if anyone was watching right before the seizure began.
Mira is quickly drawn into the lives of this mysterious woman Sara, who suffers a myriad of unexplained illnesses, and her kind, intensely supportive husband Rahil, striking up intimate, volatile and fragile friendships with each of them that quickly become something more. A moving exploration of loss, Mukherjee delivers an intense and unexpected modern love story as Mira reconciles reality with desire.
---
Product Details
Paperback

234 pages

ISBN

9781944700843

Publisher

Unnamed Press (2/26/19)

Dimensions

4.9 x 0.7 x 8 inches

Tags
---