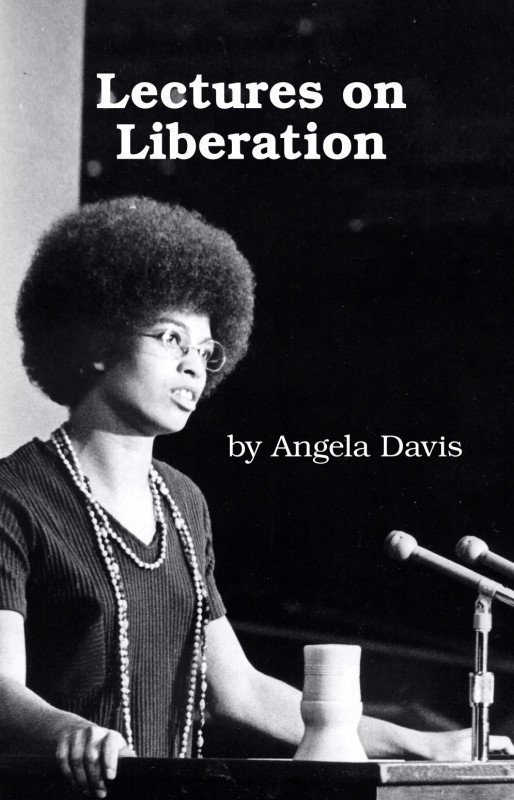 Categories
Presented here are Professor Angela Davis' initial lectures for "Recurring Philosophical Themes in Black Literature," her first course at UCLA, taught during the Fall Quarter of 1969.
At the time she was beginning a two-year appointment as Acting Assistant Professor in Philosophy, an appointment duly recommended by the Department of Philosophy and enthusiastically approved by the UCLA Administration. The first of the two lectures was delivered in Royce Hall to an audience of over fifteen hundred students and interested colleagues. At the lecture's end Professor Davis was given a prolonged standing ovation by the audience. It was, we thought, a vindication of academic freedom and democratic education. For the lectures are part of an attempt to bring to light the forbidden history of the enslavement and oppression of black people, and to place that history in an illuminating philosophical context. At the same time, they are sensitive, original and incisive: the work of an excellent teacher and a truly fine scholar.
This text is also available for free at Archive.org as a PDF.
---
Product Details
Zine

24 pages

Publisher

Unknown (12/14/15)

Dimensions

8.5 x 5.5 x 0.1 inches
---