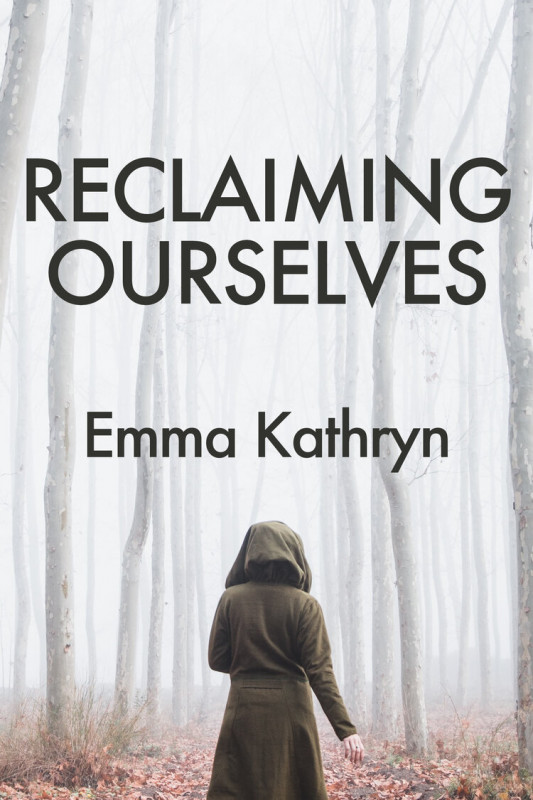 By Emma Kathryn
In this time of economic, social, and environmental collapse, we cannot rely on governments or leaders to guide us through the chaos. Yet this is no reason for despair, because these crises open old doors we thought rusted shut and old paths we thought too overgrown to ever find again.
Reclaiming Ourselves is a guide to those paths and a key to those doors.
With her clear and welcoming writing, Emma Kathryn presents an accessible and insightful map to rediscovering what we have always been capable of: reclaiming our relationship to ourselves, to our bodies, to the land around us, to healing, to food, to community, and to spirituality. Easily adaptable for any circumstance, her practical advice and tips on becoming more secure in this difficult world and her discussions of the struggles many of us face in reconnecting to ourselves feel like the words of a kind friend reminding us we will be okay.
Reclaiming Ourselves, by Emma Kathryn, is an ideal book for everyone seeking strength and connection to not only survive but thrive and be a light for others in these dark times.
---
Product Details
Paperback

112 pages

ISBN

9781735794419

Publisher

Gods & Radicals (11/15/20)

Dimensions

5.2 x 0.2 x 8 inches

Tags

Tags

gods & radicals
---