Anarcho-Transhuman #2
Science As Desire & Resistance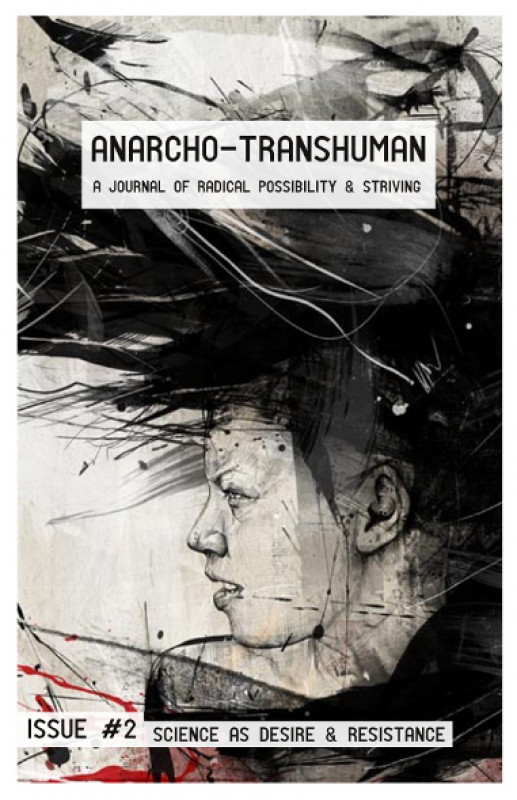 By Nathan B., William Gillis, Kate Mulich and Various
Anarcho-Transhuman is a journal of the uncontent, of those who refuse to ever settle or temper their demands. In the words of anarchists throughout the ages, we don't want any one thing, we want everything.
Contents
Every Scientist Should be an Anarchist by William Gillis
Every Anarchist Should be a Scientist by Isis Lovecruft
Science as Anarchy: Fragments of a Manifesto by Matilde Marcolli
Science and Liberation by Justin Podur
Curiosity is the Harbinger of Revolution by Why
Decentralizing Science: Local Biohacking by Sebastian A.B.
---
Product Details
Pamphlets & Zines

44 pages

Publisher

AnarchoTranshuman.org (1/1/16)

Tags

Tags

transhumanism
---