White Negroes
When Cornrows Were in Vogue and and Other Thoughts on Cultural Appropriation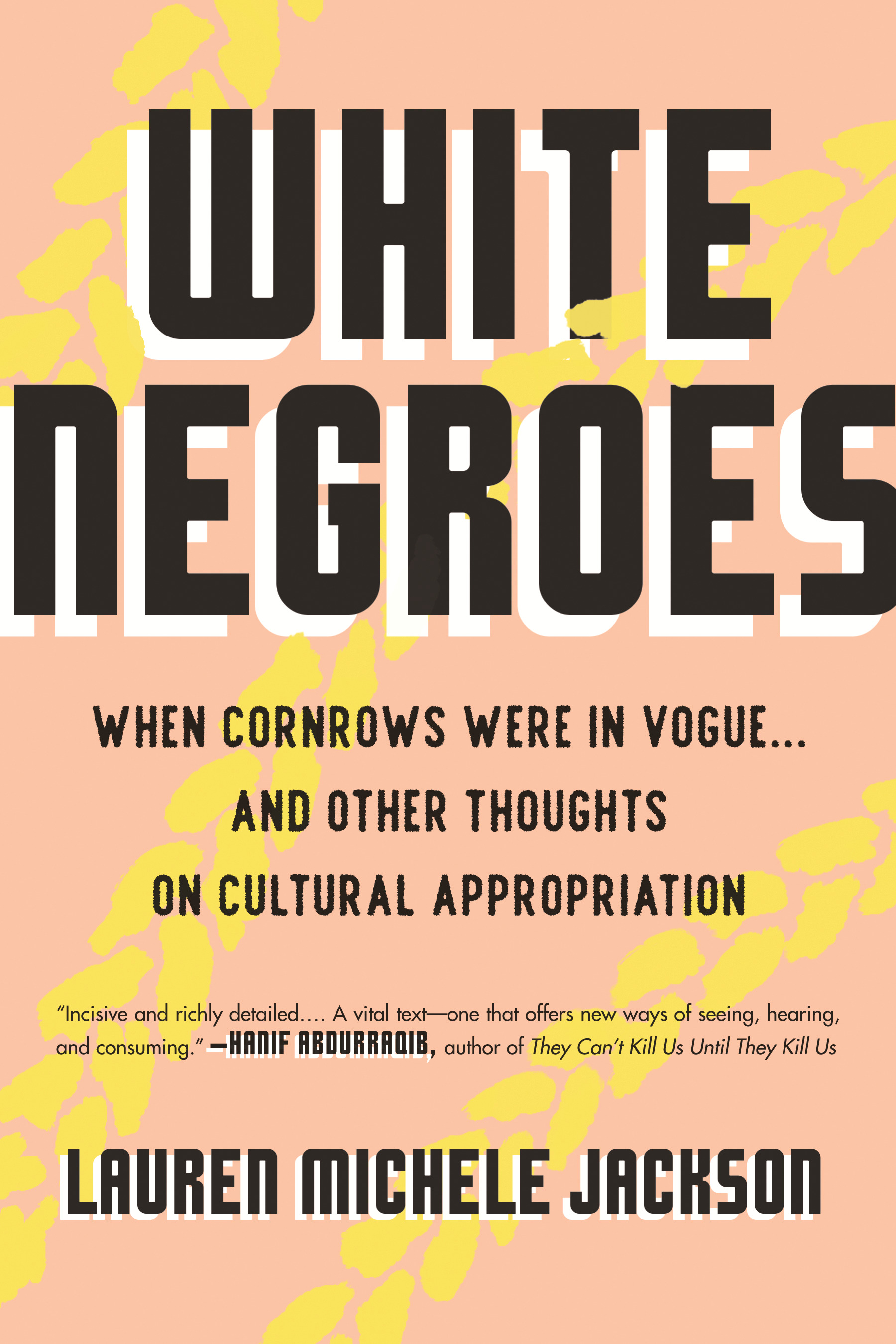 Categories
In White Negroes, cultural commentator, essayist, and scholar Lauren Michele Jackson explores trends started in Black communities that have caught on and become cool, hugely popular and lucrative, but that exclude Black communities once mainstream audiences and mainstream dollars latch on. The consequences of this phenomenon can be easy to miss, as it is so ingrained in our consumer habits. Yet over and over, Black intellectual property is converted into white profit - one hashtag, hair style, music genre, and dance move at a time. This, Jackson argues, plays a role in keeping Black people from achieving economic, political, and social equity.
Weaving together media scholarship and cultural critique, Jackson re-situates cultural appropriation as more than just a new buzzword. It is, she contends, simply another chapter in the long history of whiteness thriving at the expense, stolen labor and ingenuity of Black people. Further, her interrogation and exposure of the interracial antagonism resting on the other side of appropriation unravels behavior that feels normal only because it is common.
Piercing, audacious, and bursting with pop-culture touchstones, White Negroes introduces a bold new voice in Jackson. Her debut is both a love letter to the creativity of Black folks and an urgent call for more thoughtful consumption by those who consider themselves "allies."
---
Product Details
Hardcover

184 pages

ISBN

9780807011805

Publisher

Beacon Press (11/12/19)

Dimensions

6.2 x 0.8 x 9.3 inches
---