Mutual Aid, Trauma, and Resiliency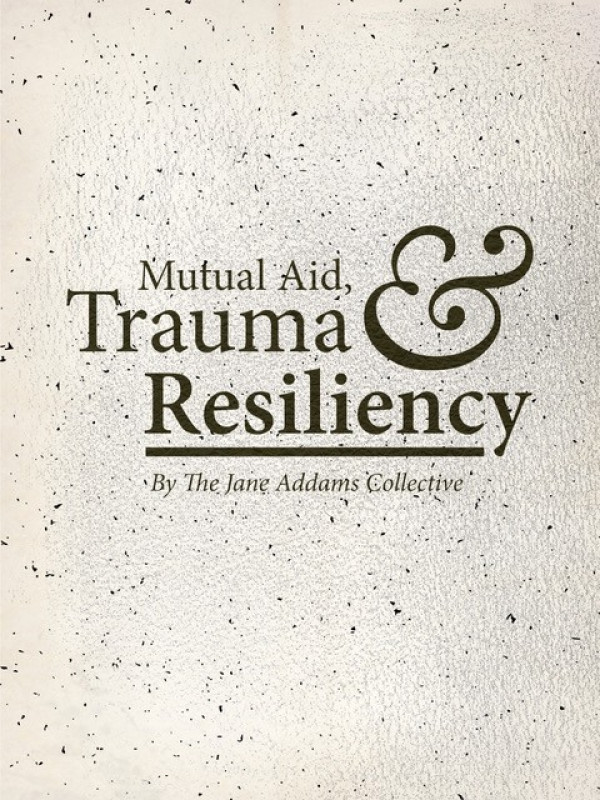 An activist guide to building a community of resistance and resiliency in the face of trauma. This book was put together by the Jane Addams Collective in NYC, a political activist group that believes mental health is an important part of building radical communities.
Where capital and state power push for a neoliberal, isolating notion of self-care, we argue for collective, emotional resiliency. We can fight against our trauma at the same time as we fight against oppression. This slim volume begins the conversation of how.
---
Product Details
Type

Paperback

ISBN

9781938660214

Publisher

Combustion Books (7/30/19)

Tags

Tags

mutual aid
---