By Mario Tronti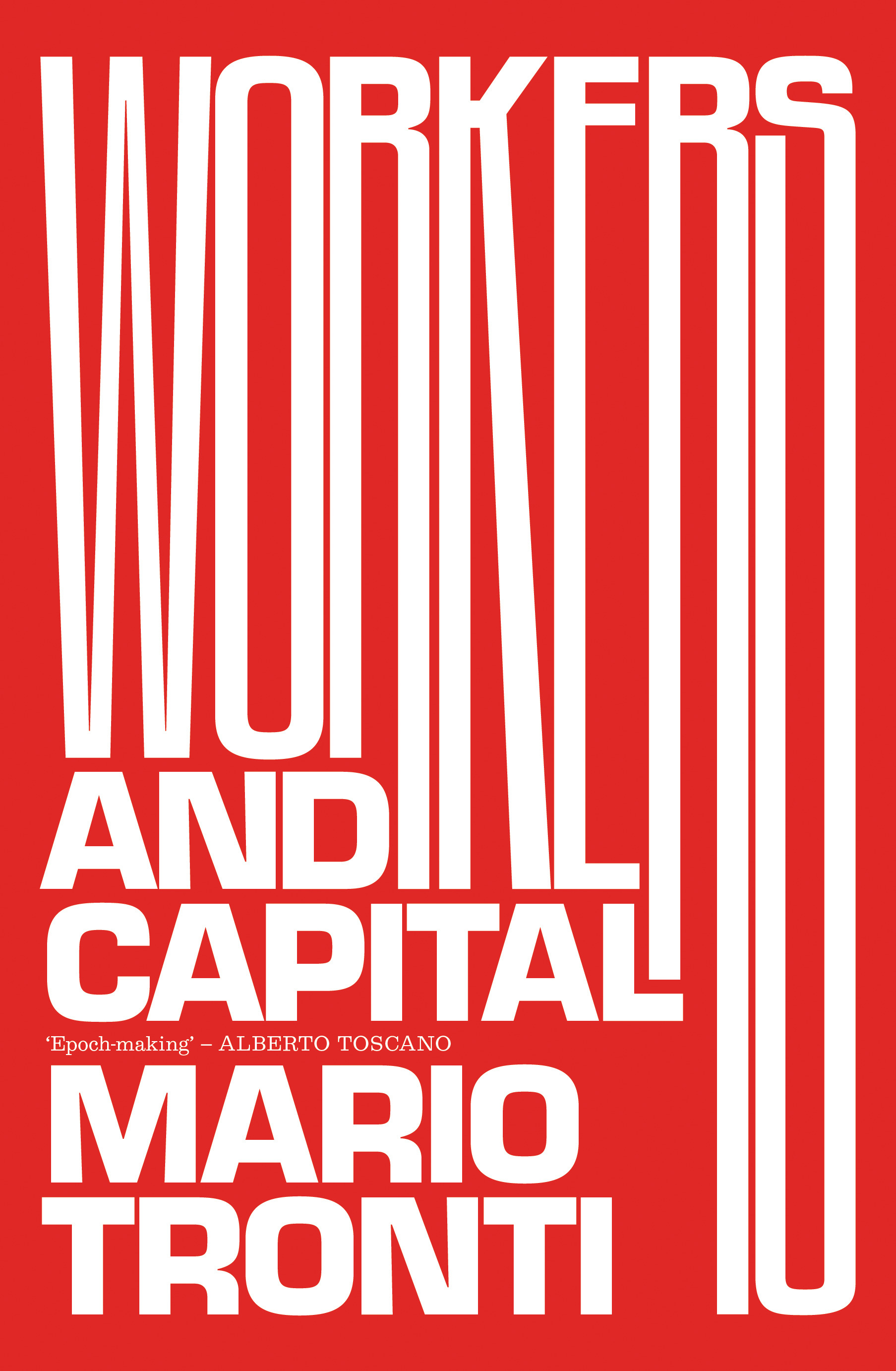 No Longer Available
This item may be out-of-print. For more information, please contact us.
Categories
The classic text of Italian workerism available in English for the first time.
Workers and Capital is universally recognised as the most important work produced by operaismo, a current of political thought emerging in the 1960s that revolutionised the institutional and extra-parliamentary Left in Italy and beyond. In the decade after its first publication in 1966, the debates over Workers and Capital produced new methods of analysis and a new vocabulary for thousands of militants, helping to inform the new forms of workplace, youth and community struggles. Concepts like 'neocapitalism', 'class composition', 'mass-worker', 'the plan of capital', 'workers' inquiry' and 'co-research' became an established part of the Italian Left's political lexicon. Over five decades since it was first published, Workers and Capital has been a key text in the history of the international workers' movement, yet only now appears in English translation for the first time. Far from simply an artefact of the intense political conflicts of the 1960s, Tronti's work offers extraordinary tools for understanding the powerful shifts in the nature of work and class composition in recent decades.
---
Product Details
Paperback

400 pages

ISBN/SKU

9781788730402

Publisher

Verso (8/20/19)

Dimensions

6.1 x 0.9 x 9.3 inches
---