White Flights
Race, Fiction, and the American Imagination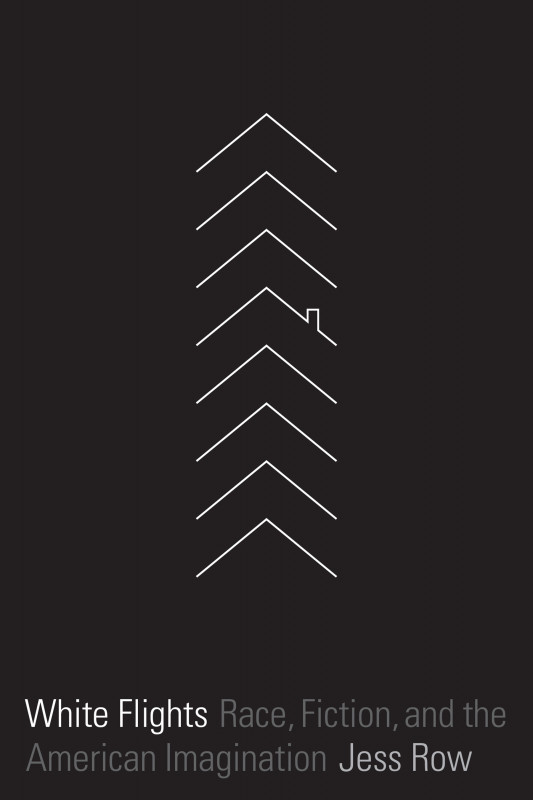 Categories
By Jess Row
Note: Discount inventory sales are final. Discounted books may have shelf wear, markings, stickers, or other cosmetic imperfections.
A bold, incisive look at race and reparative writing in American fiction, by the author of Your Face in Mine

White Flights is a meditation on whiteness in American fiction and culture from the end of the civil rights movement to the present. At the heart of the book, Jess Row ties "white flight"—the movement of white Americans into segregated communities, whether in suburbs or newly gentrified downtowns—to white writers setting their stories in isolated or emotionally insulated landscapes, from the mountains of Idaho in Marilynne Robinson's Housekeeping to the claustrophobic households in Jonathan Franzen's The Corrections. Row uses brilliant close readings of work from well-known writers such as Don DeLillo, Annie Dillard, Richard Ford, and David Foster Wallace to examine the ways these and other writers have sought imaginative space for themselves at the expense of engaging with race.
White Flights aims to move fiction to a more inclusive place, and Row looks beyond criticism to consider writing as a reparative act. What would it mean, he asks, if writers used fiction "to approach each other again"? Row turns to the work of James Baldwin, Dorothy Allison, and James Alan McPherson to discuss interracial love in fiction, while also examining his own family heritage as a way to interrogate his position. A moving and provocative book that includes music, film, and literature in its arguments, White Flights is an essential work of cultural and literary criticism.
---
Product Details
Paperback

320 pages

ISBN

9781555978327

Publisher

Graywolf Press (8/6/19)

Dimensions

5.5 x 1 x 8.3 inches
---