Sunstone Volume 6 Paperback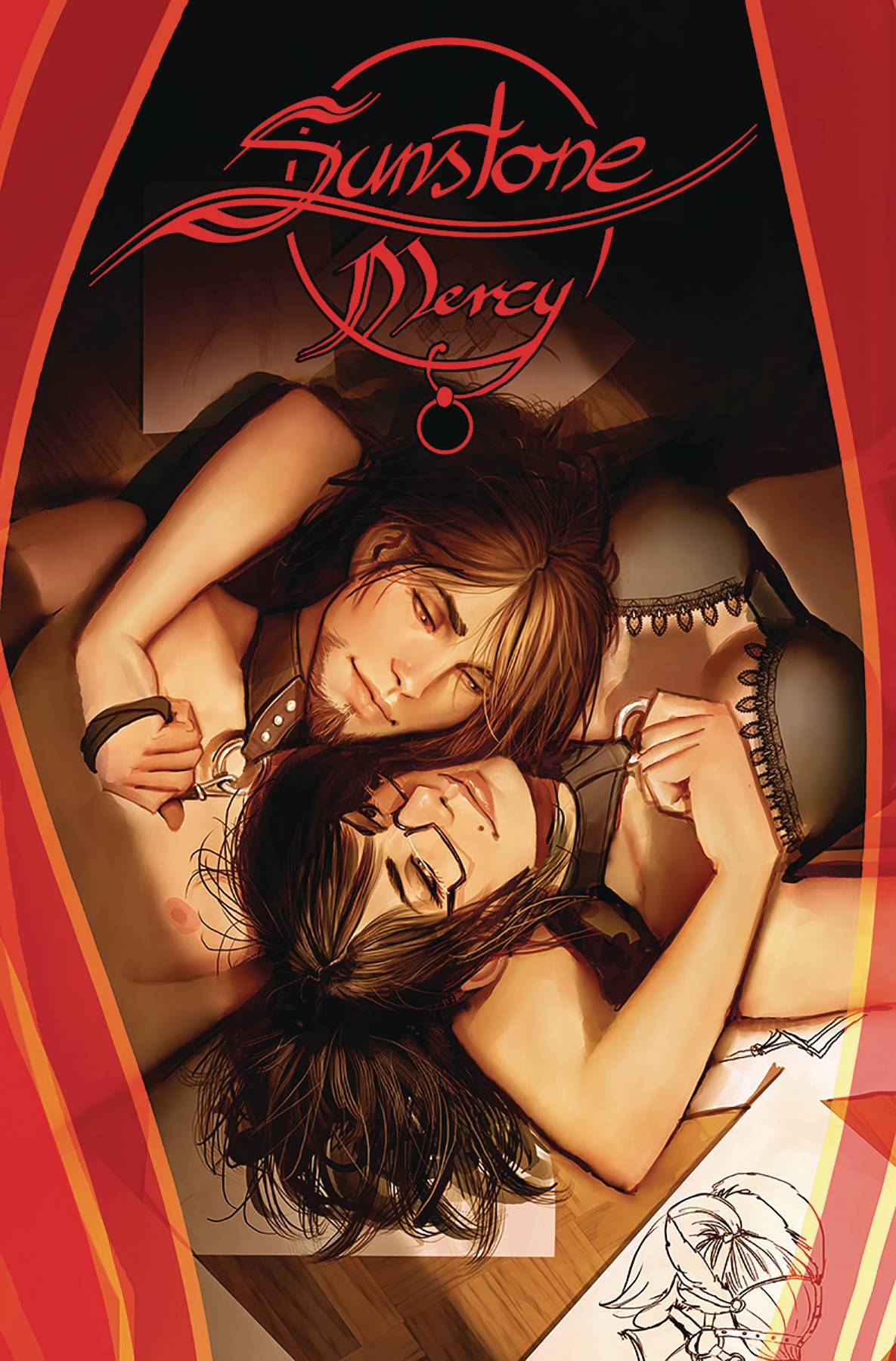 Out of Stock
This item is not currently in our inventory but may be on order. Contact us to reserve a copy!
MERCY PART 1
How canyou teach a broken heart to trust again? How can you embrace each other withhands clinging to your past? Why do you always need to pee after I tie youup?
Anne and Alan have more than a few questionsto answer as we expand on the story of Sunstone with this new story arc --Mercy.
---
Product Details
Paperback

200 pages

ISBN/SKU

9781534310049

Publisher

Image Comics (3/26/19)

Dimensions

6.6 x 0.6 x 10.1 inches

Tags
---