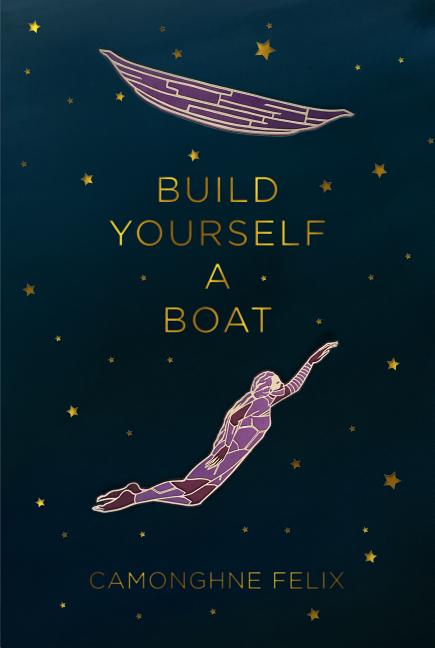 Categories
"Camonghne Felix is a brilliant writer, thinker, imaginer, builder--a young leader who shifts and opens the possibilities for a more just, better lit world, with each step, each word, each question." --Kathy Engel
This is about what grows through the wreckage. This is an anthem of survival and a look at what might come after. A view of what floats and what, ultimately, sustains.
Build Yourself a Boat redefines the language of collective and individual trauma through lyric and memory.
Camonghne Felix is a poet, political strategist, media junkie, and cultural worker. She received an MA in arts politics from NYU, an MFA from Bard College, and has received fellowships from Cave Canem, Callaloo, and Poets House. A Pushcart Prize nominee, she is the author of the chapbook Yolk and was listed by Black Youth Project as a "Black Girl from the Future You Should Know."
---
Product Details
Paperback

96 pages

ISBN/SKU

9781608466115

Publisher

Haymarket Books (4/23/19)

Dimensions

5.5 x 0.4 x 8.5 inches
---