My Solo Exchange Diary Vol. 2
By Nagata Kabi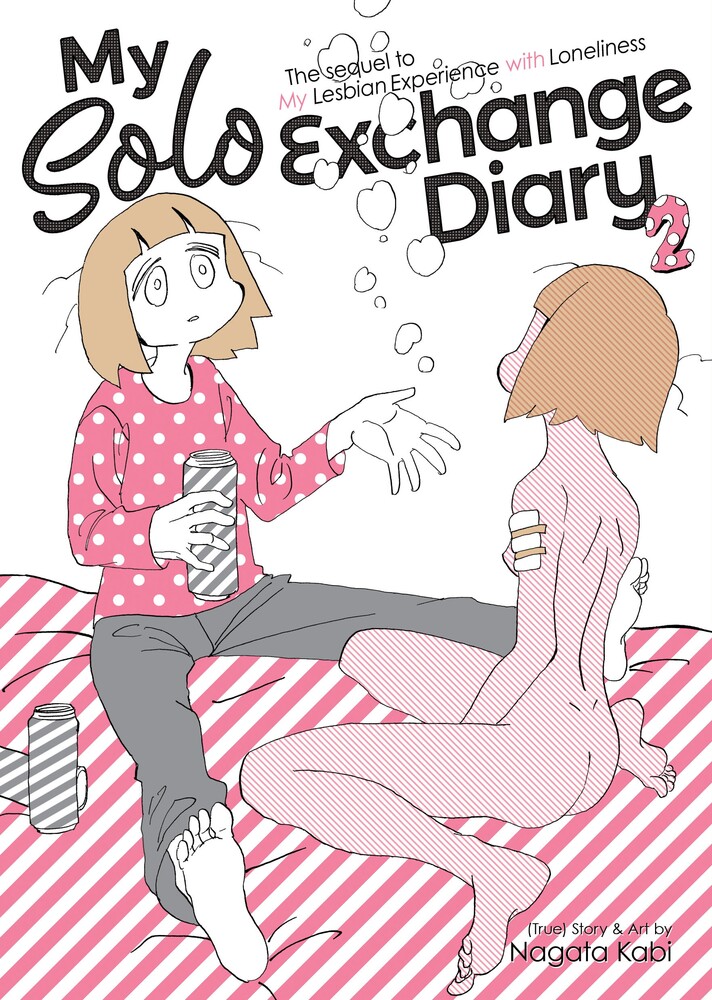 No Longer Available
This item may be out-of-print. For more information, please contact us.
The sequel series to the award-winning My Lesbian Experience with Loneliness!

Living on her own is harder than Nagata Kabi expected. Building relationships is difficult too, but with a new friendship to cultivate and a new perspective on her family, she's doing her best to open up and become a warm, compassionate person!
"[...]readers who devoured Lesbian Experience with Loneliness need to pick up this volume, if for no other reason than to know that happiness is a never-ending battle for many, but there are always reasons to keep putting up the good fight. " –Anime News Network
---
Product Details
Paperback

176 pages

ISBN/SKU

9781626929999

Publisher

Seven Seas (2/11/19)

Dimensions

5.9 x 0.6 x 8.2 inches

Tags
---