Mary Ventura and the Ninth Kingdom
A Story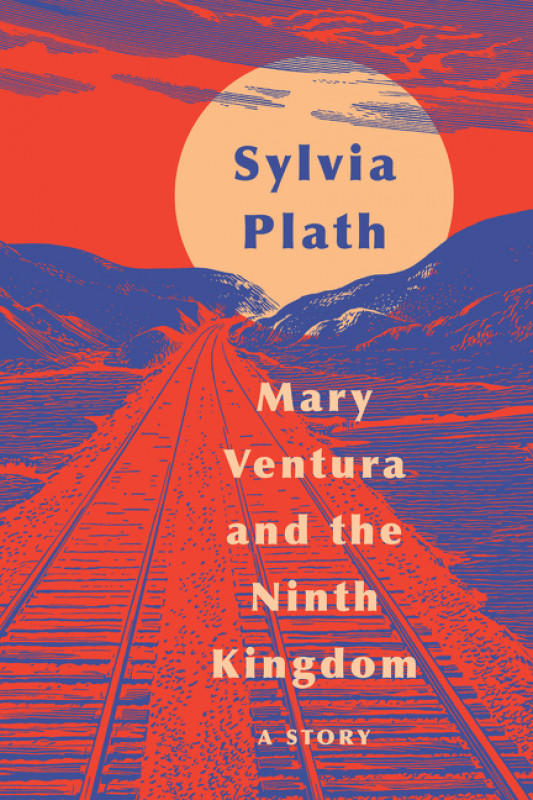 By Sylvia Plath
Never before published, this newly discovered story by literary legend Sylvia Plath stands on its own and is remarkable for its symbolic, allegorical approach to a young woman's rebellion against convention and forceful taking control of her own life. 
Written while Sylvia Plath was a student at Smith College in 1952, Mary Ventura and The Ninth Kingdom tells the story of a young woman's fateful train journey.
Lips the color of blood, the sun an unprecedented orange, train wheels that sound like "guilt, and guilt, and guilt": these are just some of the things Mary Ventura begins to notice on her journey to the ninth kingdom.
"But what is the ninth kingdom?" she asks a kind-seeming lady in her carriage. "It is the kingdom of the frozen will," comes the reply. "There is no going back."
Sylvia Plath's strange, dark tale of female agency and independence, written not long after she herself left home, grapples with mortality in motion.
---
Product Details
Paperback

64 pages

ISBN

9780062940834

Publisher

Harper Perennial (1/22/19)

Dimensions

5 x 0.2 x 7.5 inches

Tags

Tags

horror
---