The Falconer: A Novel
By Dana Czapnik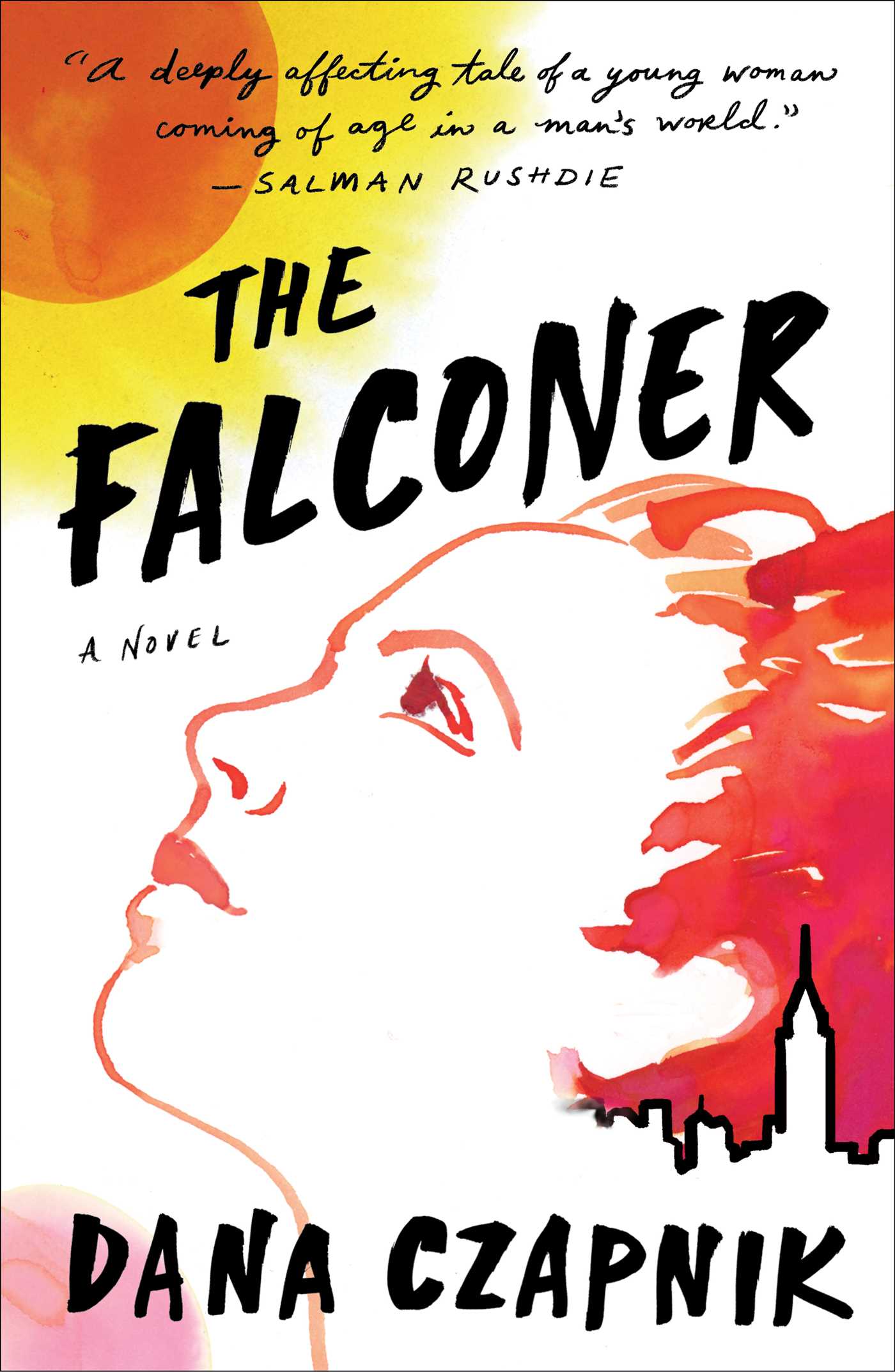 No Longer Available
This item may be out-of-print. For more information, please contact us.
"Coming-of-age in Manhattan may not have been done this brilliantly since Catcher in the Rye. That comparison has been made before, but this time, it's true. Get ready to fall in love." —Kirkus Reviews (starred review)
A literary page-turner brimming with intelligence, energy, and wit, centered on an unforgettable young heroine that "will thrill readers of all generations" (Colum McCann).
New York, 1993. Seventeen-year-old Lucy Adler, a street-smart, trash-talking baller, is often the only girl on the public courts. At turns quixotic and cynical, insecure and self-possessed, Lucy is in unrequited love with her best friend and pick-up teammate Percy, scion to a prominent New York family who insists he wishes to resist upper crust fate.
As she navigates this complex relationship with all its youthful heartache, Lucy is seduced by a different kind of life—one less consumed by conventional success and the approval of men. A pair of provocative female artists living in what remains of New York's bohemia invite her into their world, but soon even their paradise begins to show cracks.
Told in vibrant, quicksilver prose, The Falconer is a "wholly original coming-of-age story" (Chloe Benjamin, New York Times bestselling author of The Immortalists), providing a snapshot of the city and America through the eyes of the children of the baby boomers grappling with privilege and the fading of radical hopes. New York Times bestselling author Claire Messud calls The Falconer an "exhilarating debut," adding that "Dana Czapnik's frank heroine has a voice, and a perspective, you won't soon forget."
---
Product Details
Hardcover

288 pages

ISBN/SKU

9781501193224

Publisher

Atria Books (1/28/19)

Dimensions

5.5 x 0 x 8.4 inches

Tags
---