Your Heart Is the Sea Paperback
By Nikita Gill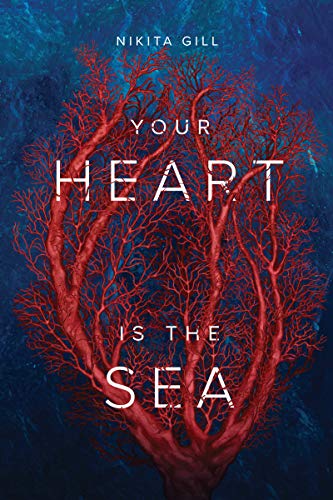 Out of Stock
This item is not currently in our inventory but may be on order. Contact us to reserve a copy!
Categories
Let poetry help you examine the depths of your wounds. Let it remind you that no matter how deep it goes, you will be able to heal it because you have been able to heal every single wound inflicted on your heart and soul before. Let these words show you that you will be able to find the light at the end of the wound because you have always found your way before.
Art direction by Josh Covarrubias, KJ Parish, and Chris Lavergne. Illustration by Mariana Rodrigues. Layout by KJ Parish. Published by Thought Catalog Books. First Edition. Printed and bound in the United States.
---
Product Details
Paperback

200 pages

ISBN/SKU

9781949759020

Publisher

Thought Catalog Books (12/11/18)
---