By Nick Drnaso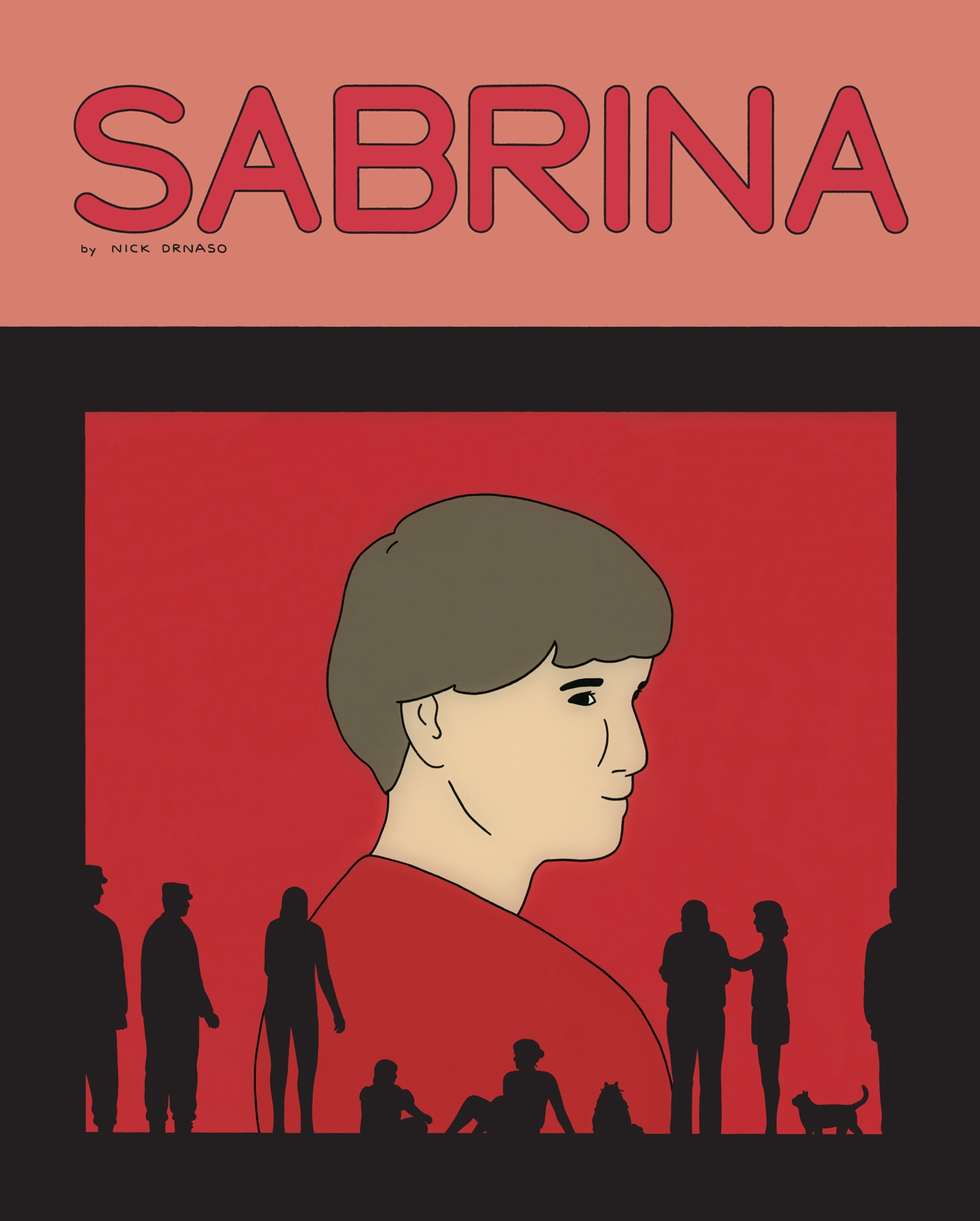 THE FIRST EVER GRAPHIC NOVEL NOMINATED FOR THE MAN BOOKER PRIZE! LONGLISTED FOR THE CENTER FOR FICTION'S FIRST NOVEL PRIZE!

"A profoundly American nightmare... The fictional killing in Sabrina is disturbing, but Drnaso doesn't fixate on the gore or the culprit; he's more concerned with how the public claims and consumes it, spinning out morbid fantasies with impunity... It's a shattering work of art."—Ed Park, New York Times

Conspiracy theories, breakdown, murder: Everything's gonna be all right—until it isn't
When Sabrina disappears, an airman in the U.S. Air Force is drawn into a web of suppositions, wild theories, and outright lies. He reports to work every night in a bare, sterile fortress that serves as no protection from a situation that threatens the sanity of Teddy, his childhood friend and the boyfriend of the missing woman. Sabrina's grieving sister, Sandra, struggles to fill her days as she waits in purgatory. After a videotape surfaces, we see devastation through a cinematic lens, as true tragedy is distorted when fringe thinkers and conspiracy theorists begin to interpret events to fit their own narratives.
The follow-up to Nick Drnaso's Beverly, winner of the Los Angeles Times Book Prize, Sabrina depicts a modern world devoid of personal interaction and responsibility, where relationships are stripped of intimacy through glowing computer screens. Presenting an indictment of our modern state, Drnaso contemplates the dangers of a fake-news climate. Timely and articulate, Sabrina leaves you gutted, searching for meaning in the aftermath of disaster.
Loved by our collective!
In the wake of tragedy, a news personality offers baseless conspiracy theories about all those involved.

This minimalist graphic novel depicts the emotional abuse and widespread gaslighting that is thriving in our world today. This is a slow paced story, and it is hard not to walk away from this book disappointed (high praise!), but loneliness and depression ooze out of these pages, and I found the pace, artwork, and mundanity of the plot to add to this strong sense of dread that grew and grew as I read, leaving me with the impression that a dystopian world isn't a fantasy or a future possibility, but the reality we are living in now.
---
Product Details
Hardcover

204 pages

ISBN/SKU

9781770463165

Publisher

Drawn & Quarterly Publications (5/22/18)

Dimensions

8 x 0.8 x 9.8 inches

Tags
---