What You Are Getting Wrong About Appalachia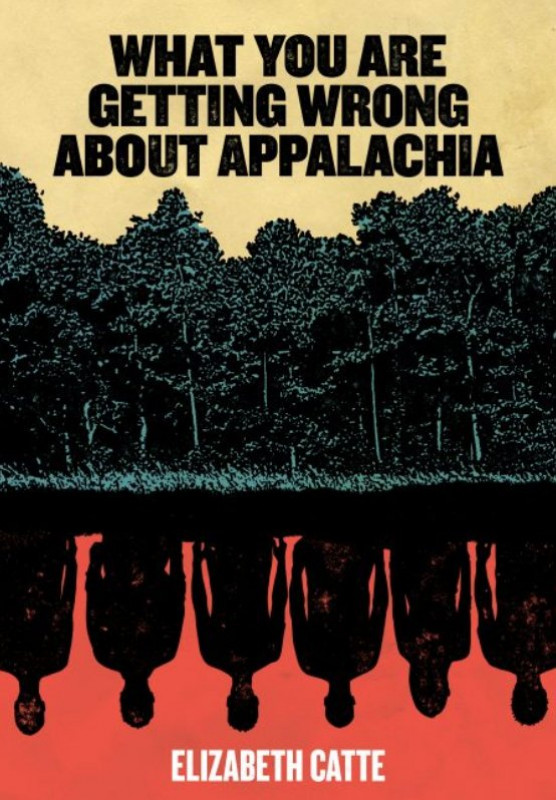 In 2016, headlines declared Appalachia ground zero for America's "forgotten tribe" of white working class voters. Journalists flocked to the region to extract sympathetic profiles of families devastated by poverty, abandoned by establishment politics, and eager to consume cheap campaign promises. What You Are Getting Wrong About Appalachia is a frank assessment of America's recent fascination with the people and problems of the region. The book analyzes trends in contemporary writing on Appalachia, presents a brief history of Appalachia with an eye toward unpacking Appalachian stereotypes, and provides examples of writing, art, and policy created by Appalachians as opposed to for Appalachians. The book offers a must-needed insider's perspective on the region.
Loved by our collective!
"In Appalachia, coal isn't just coal. It's the blackest part of a constellation of knowledge that tells us it is easier in our world to bury a person alive than to lift her up."

Historian Elizabeth Catte's biting response to J.D Vance's popular memoir Hillbilly Elegy does exactly what it sets out to do. What You are Getting Wrong About Appalachia retrieves the narrative from the sticky fingers of sensational journalists, "local color" writers, eugenicists disguised as academics, and self-appointed Appalachian representatives such as Vance. Through storytelling and photographic imagery of the labor and civil rights movements which are deeply rooted in these hills, Catte complicates our belief in a white, complacent, and doomed Appalachia.
---
Product Details
Paperback

150 pages

ISBN

9780998904146

Publisher

Belt Publishing (2/16/18)

Dimensions

5 x 0.4 x 7.2 inches

Tags

Tags

bestof2018
---