By Indie Gantz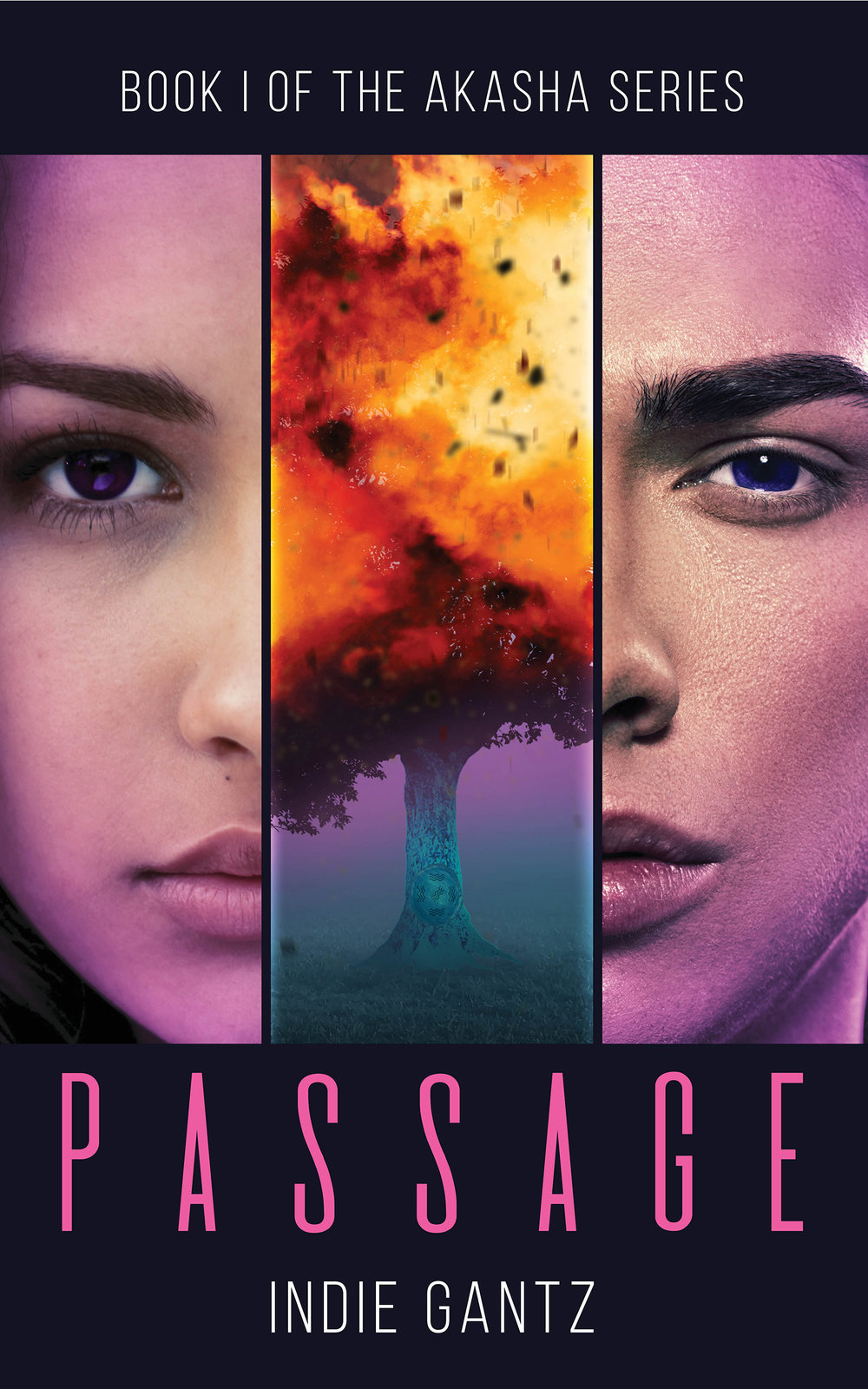 Categories
Exciting adventure, family squabbles, and fantasy world building aside, The Akasha Series is ultimately a love letter to science. It's proof that the truth of science can be just as fantastic as the fantasy of fiction. The Akasha Series is literary fantasy that crosses over many sub-genres on its way to its ten book completion.
Enjoy deciphering chapter title meanings as you weave your way through two minds and two timelines. Stop over for some family drama, only to be whisked away by an elemental battle or two. Trust your instincts, because you can't always trust Charlie and Tirigan.
This is Passage: Book I of the The Akasha Series, and the first part of Charlie and Tirigan's story.
---
Product Details
Paperback

362 pages

ISBN/SKU

9780692055311

Publisher

Self-published (2/19/18)
---