Socialism
A Very Short Introduction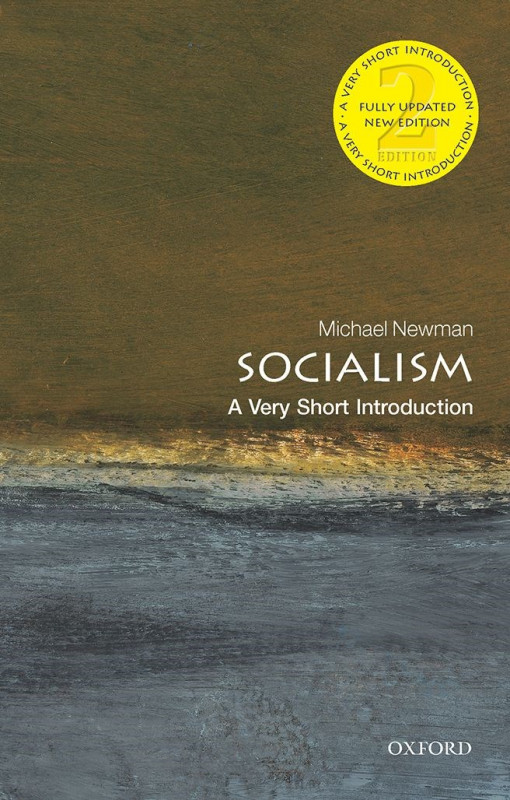 Today, most people think of socialism as an outdated ideology. In this Very Short Introduction, Michael Newman seeks to place the idea of socialism in a modern context for today's readers. He explains socialist ideas in the framework of its historical evolution, from the French Revolution to the present day, and examines practical attempts to implement socialism.
Not just another history of socialist ideas, this book aims for a different approach that looks at practice as well as theory--centering on the contrast between Communism and Social Democracy. The relationship between socialism and notions of democracy, freedom, and equality is also discussed. Newman brings the subject entirely up to date by tackling contemporary forms of socialism. While the book's focus is on Europe and the Soviet Union, it is set in a broader geographical context. Newman's fresh approach to the subject enables the reader to re-evaluate socialism.
About the Series: Combining authority with wit, accessibility, and style, Very Short Introductions offer an introduction to some of life's most interesting topics. Written by experts for the newcomer, they demonstrate the finest contemporary thinking about the central problems and issues in hundreds of key topics, from philosophy to Freud, quantum theory to Islam.

---
Product Details
Paperback

171 pages

ISBN

9780198836421

Publisher

Oxford University Press (12/1/20)

Dimensions

4.4 x 0.5 x 7.1 inches

Tags
---