Winter, with its long nights and cold days, is widely seen as a time of year for slowing down, reflecting, and taking care of ourselves. This February, our co-op is challenging community members to go beyond self-care and explore skills for community care, practicing and experimenting with collective strategies to transform and heal ourselves and our neighbors. We hope that you'll join us this Winter for trainings, workshops, and skillshares that center health.
---
Upcoming Events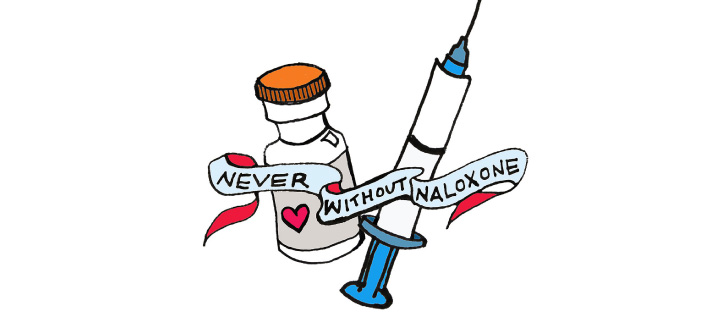 Adult CPR & Naloxone Training
Basic adult CPR and narcan administration training. See event details for registration requirements.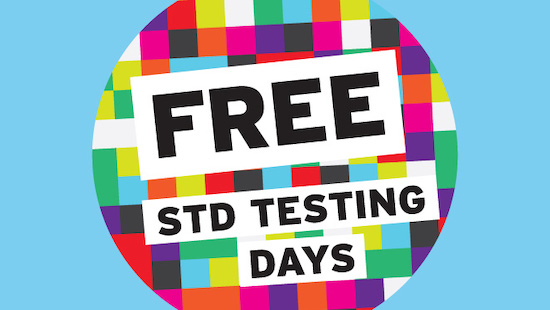 Free STD Testing
Join Western North Carolina AIDS Project and Buncombe County Health & Human Services this Valentines Day for free STD testing.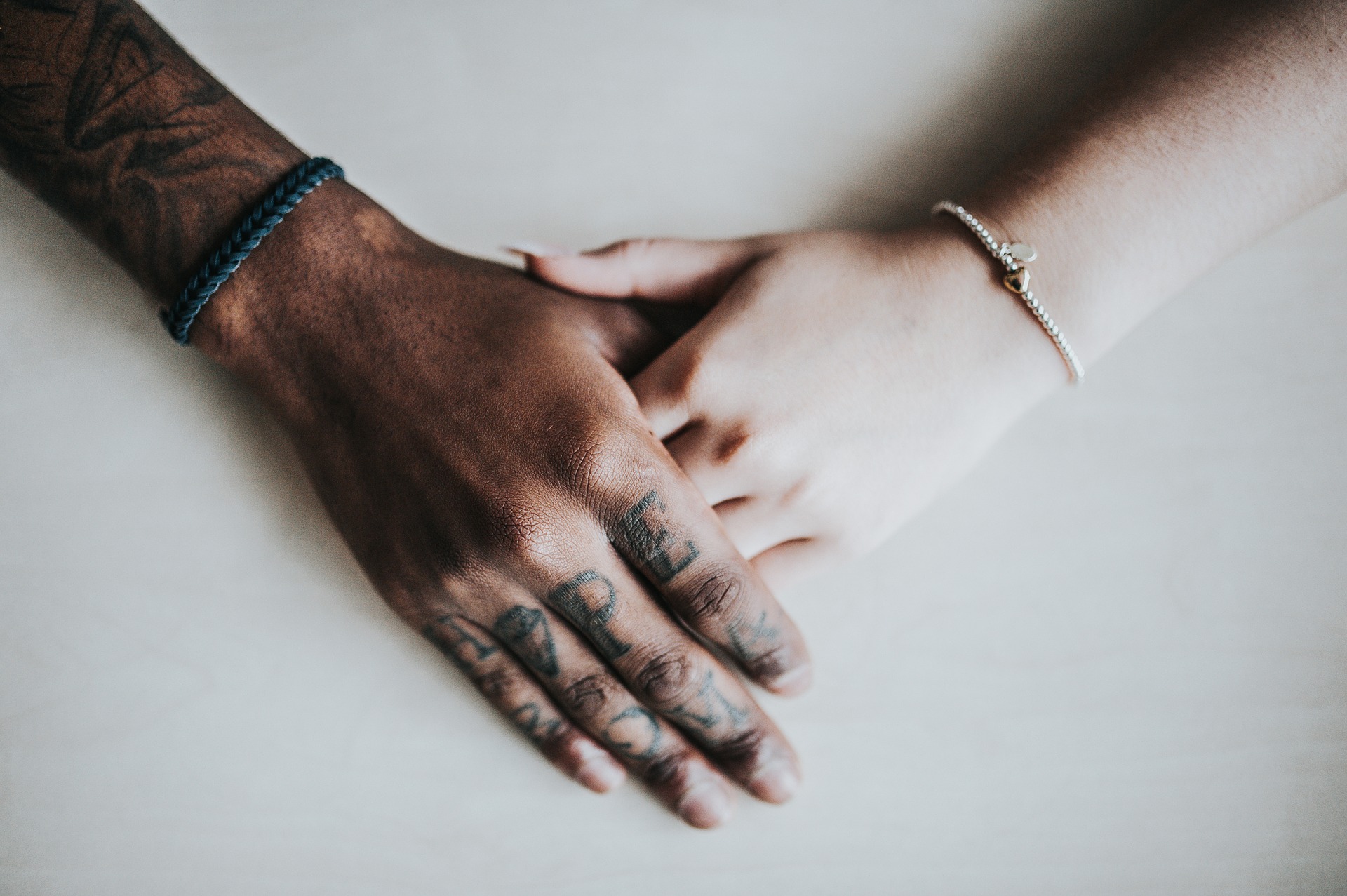 Trans, Nonbinary, and GNC Birthworker Skillshare & Meetup
Birthworker meetup & skillshare for trans, nonbinary, and GNC birthworkers on providing inclusive care.