By now you've probably received a few other gift guides so you're thinking, "do I really need anymore unsolicited advice from retailers looking to make a buck on my holiday?" Clearly the answer is no, but please indulge us in considering a modest proposal: gift giving can present a unique opportunity to support institutions -- like Firestorm -- that are striving to create a better world while confronting the systems of power and privilege that circumscribe our lives.
Whether you love the holidays or can't escape an obligation, checking off even a couple names on your list with a visit to our co-op will have a considerable impact on our ability to continue the important work that we've started over the last six months in West Asheville. We can't do it without you! So without further delays or excuses, we present our 2015 Holiday Gift Guide.
I.
Zines, Zines, Zines!
(Price: $1 to $8)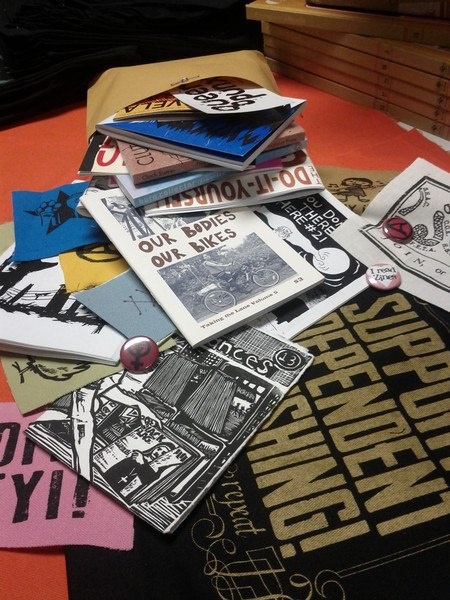 Whether you call them pamphlets, booklets or zines, we love self-published literature! This year, we're especially excited about the growing catalog of titles published by our homesteader-cum-radical-mental-health-activist friends at Pioneers Press, including "The Do-It-Yourself Guide to Fighting the Big Motherfuckin' Sad" and "I Don't Know How to Help You." Locally we absolutely adore the work of Woolly Press, a West Asheville printer of risograph comics and chapbooks, including "Black Rivr" by Jesse Mead and "Goodnight To You Too" by Colin Sutherland.
II.
Coloring Books
(Price $6 to $18)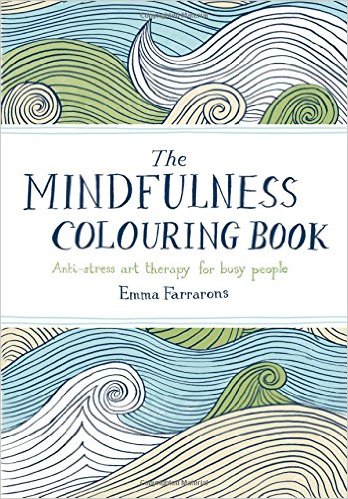 That's right: a surge in popularity has made coloring books something that you can buy for your adult friends without looking like a dork. And we've got lots to choose from, including the bestselling Mindfulness Coloring Book series (like meditation but with fewer pesky poses!) and the charming Time Garden books (like fantasy novels but with fewer pesky words!). You'll also find sets of professional-quality Prismacolor colored pencils, perfect for coloring inside, or outside, the lines.
III.
Cookbooks
(Price $16 to $30)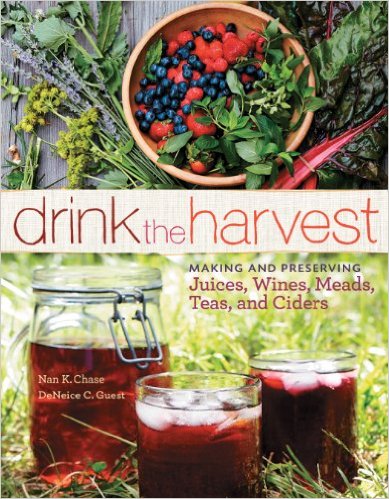 We've observed that a cookbook is almost always the right present. It's like the old saying goes: "give a man a slice of vegan cake and you feed him for New Years; give him something by Isa Chandra Moskowitz and maybe he'll make you a cake instead!" Our collection spans the gamut from global (check out Afro-Vegan by Bryant Terry) to sweets (we're ravenous for Vegan Chocolate by Fran Costigan) and pickles (can we suggest The Pickled Pantry by Andrea Chessman?) and spirits (you won't want to give away Drink the Harvest by local author Nan Chase). Seriously, we love cookbooks.
IV.
Fair Trade, Organic Coffee
(Price $9.40 / 10 oz)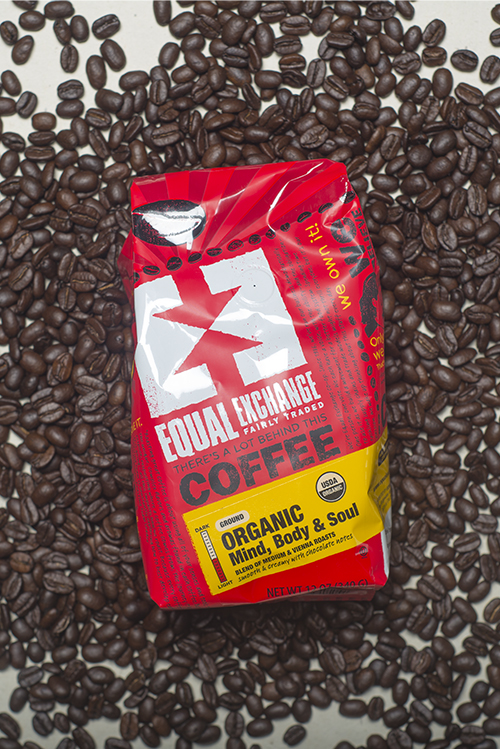 We really have no idea why anyone would ever make coffee at home when our cafe is open everyday at 8am, but in case you're buying for someone challenged by a lack of proximity to Asheville, we have you covered! Our beans come from Equal Exchange, a cooperative importer dedicated to fair-trade with small farmer co-ops around the world. Bundle a pound of Love Buzz Coffee with a handmade Firestorm travel mug and dazzle the recipient with your top notch coordination and thoughtfulness!
V.
Gift Certificates
(Price $10+)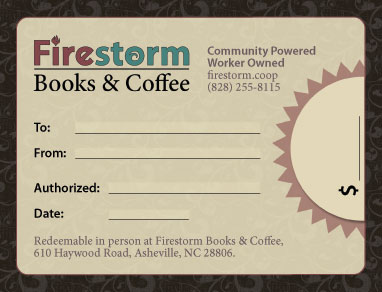 Sometimes you just don't know which Ursula K LeGuin novel that relative has read or whether your friend needs a book on Western or Chinese herbalism. Gift certificates are the choose-your-adventure gift that says, "I care enough to buy you a present but trust you to make your own decisions." Our lovely certificates never expire and require no wrapping paper.
I.
Racially Diverse Kid's Books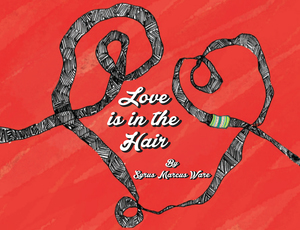 Since 2013 when the New York Times asked, "Where are the people of color in children's books?", there has been a big push to increase non-white representation in kid's books. Firestorm has a wealth of small people-approved books that seek to answer this question. Some of our favorites come from Flamingo Rampant, a micropress with a mission to produce feminist, racially-diverse books for kids without gender barriers (ages 4-8). This year they released six fabulous volumes, which you can buy as a set (in an emblazoned backpack!) or individually.
II.
Neil Gaiman Box Set
(Age 8-12 / Price $21)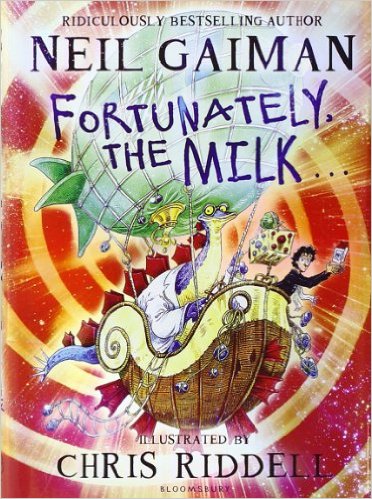 Does Neil Gaiman deserve an entire entry on this list? We don't know but we can't resist mentioning the just-released box set which includes Coraline, The Graveyard Book and Fortunately, the Milk with wonderful illustrations previously found only in the acclaimed UK editions. A great deal on books that kids love!
III.
Locally Authored Kid's Books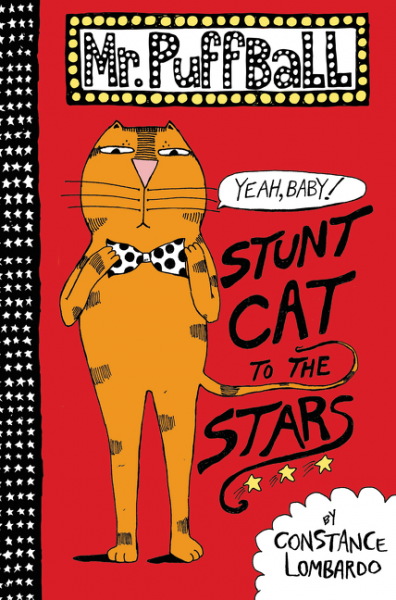 Our growing collection of books by local authors includes some gems for small folks! We're big fans of Princess Charming, an LGBT fairytale (age 4-8) by Sarah Wildsmith; Mr. Puffball, an illustrated adventure (age 8-12) by Constance Lombardo; and Serafina and the Black Cloak, a mystery-thriller set at the Biltmore estate (age 8-12) by Robert Beatty.
IV.
Body Positive Kid's Books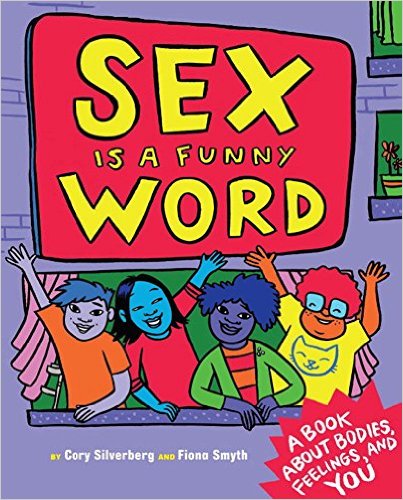 All too often, children's literature is implicated in the perpetuation of stereotypes and body shame. That's why we stock books that educate and affirm; from anatomical coloring books to the work of sex educator Cory Silverberg, whose incredible Sex is a Funny Word (age 8-10) blows our adult minds with its comprehensive and approachable treatment of bodies, gender, and sexuality.
As a small shop with a well-curated selection, it's possible that not every book you want is waiting on our shelves. That's OK! We love to take special orders and can typically source titles within a week of receive your request. We recommend that you tell us what you need at least five days in advance of your gift-giving date.
Our co-op will be open for extended hours (8am to 6pm) on Sunday, December 13th and Sunday, December 20th. We will be closing at 3pm on Thursday, December 24th and reopening Saturday, December 26th. On New Years Day, we will open at noon.