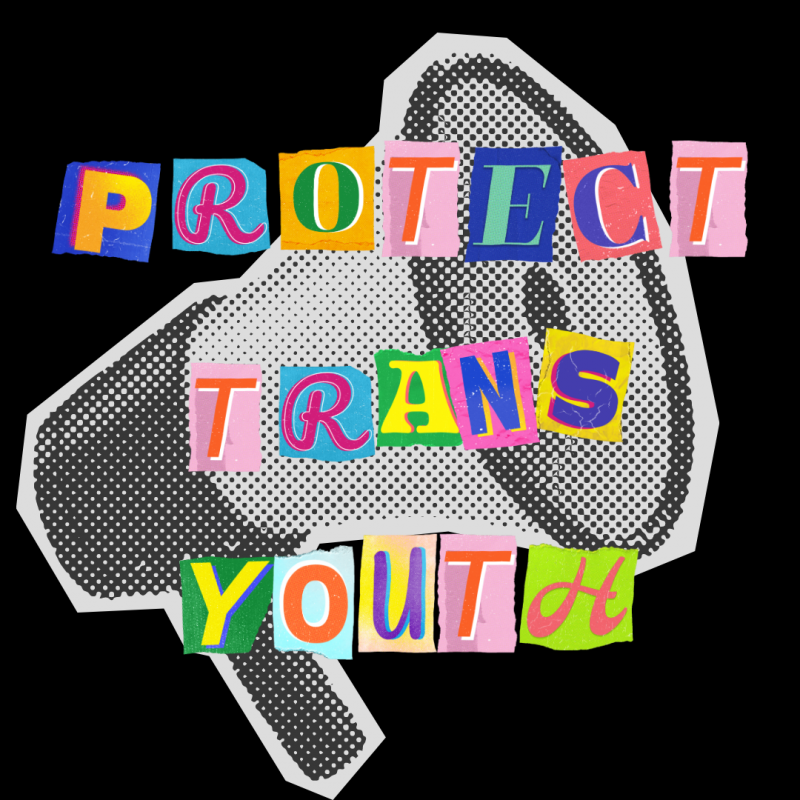 Wednesday, Nov 29th, 4:00pm – 6:00pm ET
Queer Youth Direct Action Training
Join Youth OUTright for a free youth organizing workshop against the Don't Say Gay Bill (SB49). Share your experiences with SB49 and how trans/queerphobia has effected student life with supportive peers. Then learn organizing history, and get empowered at a student rights training and organizing workshop with London Newton, community organizer and doula, and Amber King, organizer from Campaign for Southern Equality.
Queer, trans, and allied youth ages 11-18 welcome.
Senate Bill 49, also known as North Carolina's "Don't Say LGBTQ+" bill, was enacted in August 2023 following the NCGA's override of Governor Roy Cooper's veto. The anti-LGBTQ+ curriculum censorship and school policy law is a cruel attack on LGBTQ+ students and educators. Its implementation is currently being determined by individual school districts in North Carolina, and it's up to all of us to push back, speak out, and take action against this shameful law. Learn more at https://southernequality.org/sb49.
Youth OUTright is a 501(c)3 nonprofit organization providing LGBTQIA+ youth in Western North Carolina with resources, support, and advocacy. Participants engage in intersectional and intergenerational dialogue with a focus on gender and racial justice programming for youth ages 11-24. https://youthoutright.org
The organizer of this event marked it kid-friendly. 😛