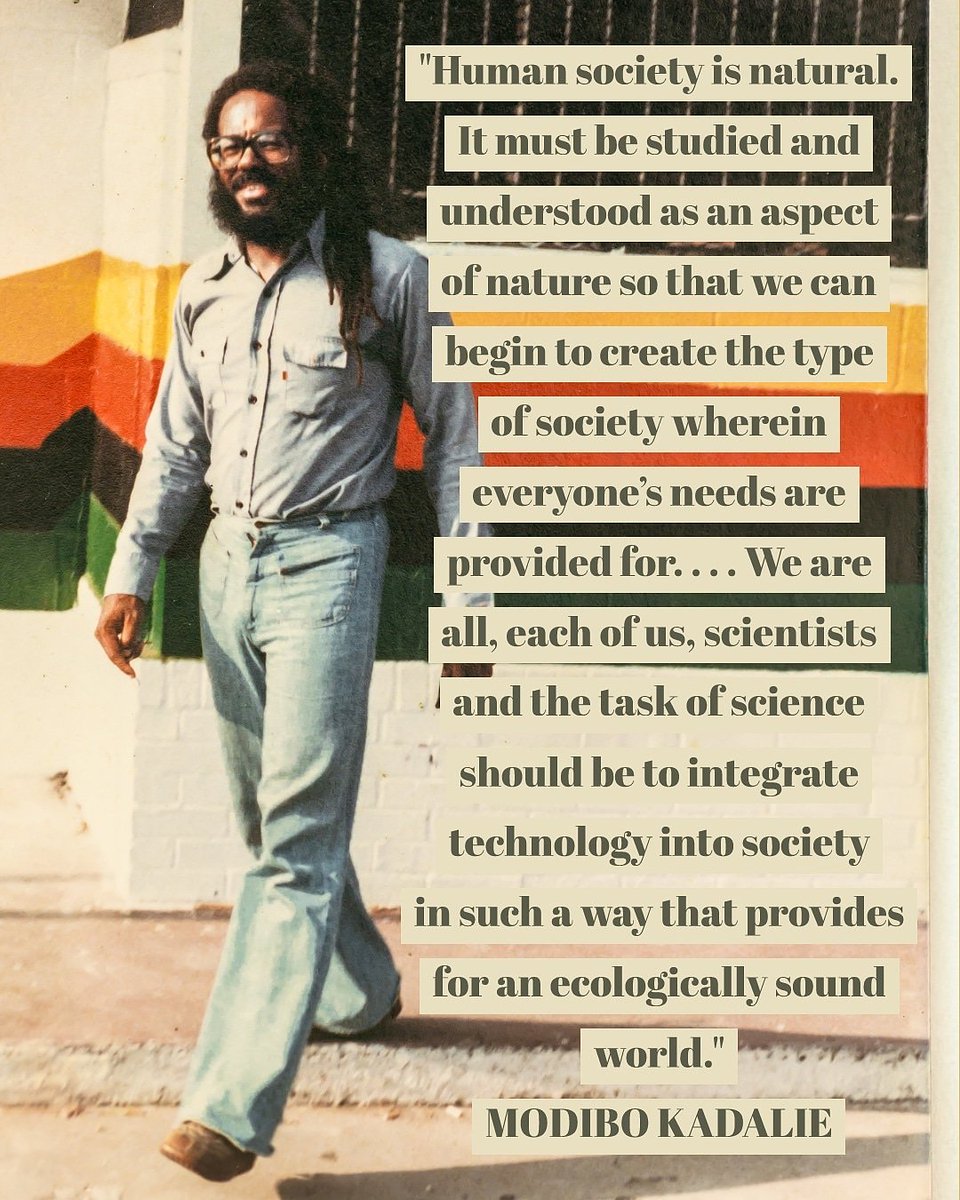 May 22nd, 2020
Pan-Africanism, Social Ecology, and Intimate Direct Democracy
To celebrate the release of Deciding for Ourselves: The Promise of Direct Democracy we are hosting a decentralized discussion with contributor Modibo Kadalie. In conversation with Andrew Zonneveld, Modibo reveals the often-overlooked thread of directly democratic politics within the Black civil rights, Black power, and pan-Africanist movements.
Modibo Kadalie has spent nearly six decades as an activist, organizer, teacher, and scholar in the civil rights, Black power, and Pan-African movements. In Pan-African Social Ecology: Speeches, Conversations, and Essays, he reflects on the sit-ins, boycotts, strikes, urban rebellions, and anticolonial movements that have animated the late-twentieth and early-twenty-first centuries. Kadalie demonstrates how the forms of direct democracy that have evolved through these freedom struggles present the promise of a future defined by social liberation as well as ecological healing.
Andrew Zonneveld is an independent scholar, writer, and musician from Atlanta, Georgia. He is the editor of The Commune: Paris, 1871 and To Remain Silent is Impossible: Emma Goldman & Alexander Berkman in Russia.
To register, send an email to venue@firestorm.coop with the subject title "Direct Democracy" and we'll send you the registration link.