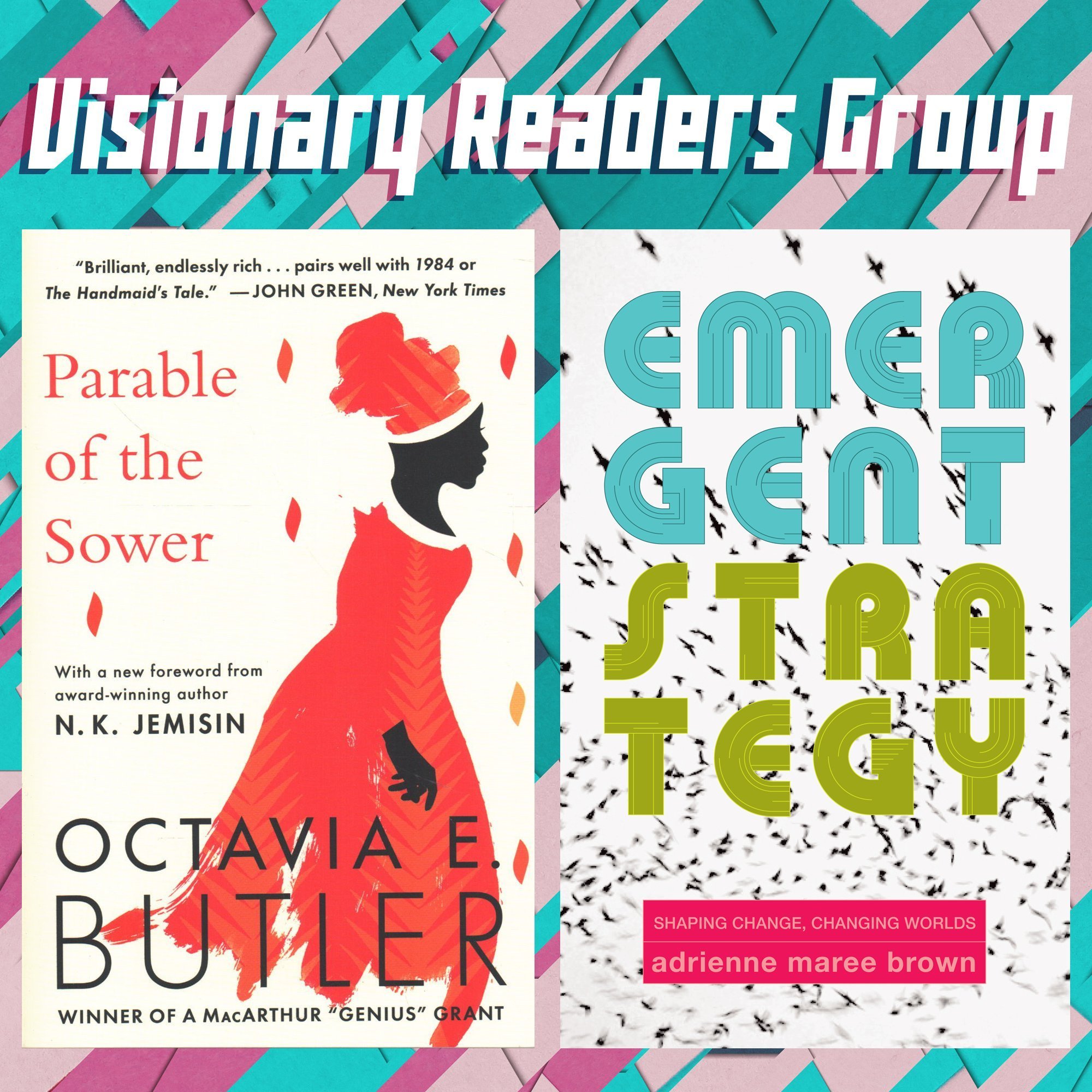 Due to COVID-19, we have canceled all in-store events.
Learn more
May 7th, 2020
Visionary Readers Group
Every first and third Thursday from May 2020 until May 2020
Inspired by Walidah Imarisha's visit to Firestorm in 2019, the Visionary Readers Group is designed to engage with "literature that helps us understand existing power dynamics, and helps us imagine paths to creating more just futures." The group is for anyone wanting to connect with others to explore avenues for increased community connection and adaptation.
In April, we will read and discuss Parable of the Sower by Octavia Butler. In May, we will read and discuss Emergent Strategy by adrienne maree brown.
April 9: Meet & Greet, Overview, and Intention Setting
April 23: Parable of the Sower Discussion
May 7: Emergent Strategy Discussion Part I
May 21: Emergent Strategy Discussion Part II
Whether you have already read the books or will be doing so for the first time, all are welcome to join. Both books are available for a 10% discount from Firestorm.
To register click here. After registering, you will receive a confirmation email containing information about joining the meeting.