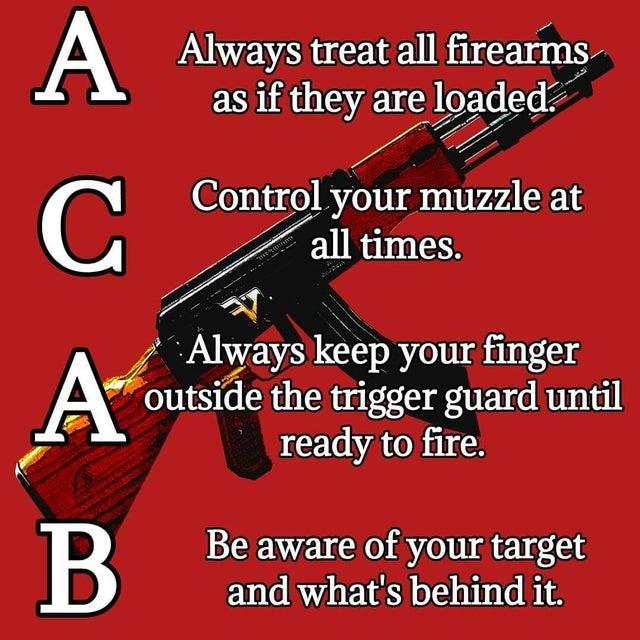 Due to COVID-19, we have canceled all in-store events.
Learn more
Mar 14th, 2020
Firearms Safety 101
This workshop is geared towards folks who are considering the need to develop basic firearm safety skills but are wary of modern, hyper-conservative gun culture. Attendees will learn gun identification, basic gun safety, and legal considerations from members of the Black Mountain John Brown Gun Club. Registration is limited to 10 participants. Femme, genderqueer, trans, and non-binary folks and people of color will be given registration priority. For registration and more information, contact blackmountainjbgc@protonmail.com.
Black Mountain John Brown Gun Club is a mutual aid and community defense organization committed to ending the racist, homophobic, classist and patriarchal systems that monopolize power and material resources. Members are based in Western NC.
Content Warning: This event may include discussion of violence.