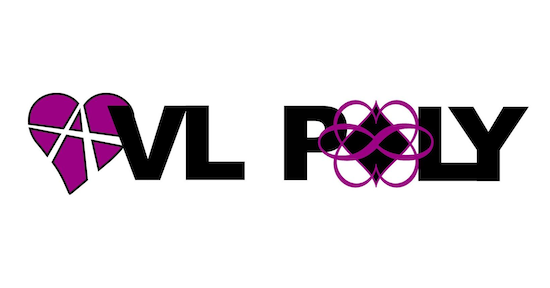 Due to COVID-19, we have canceled all in-store events.
Learn more
Thursday, Mar 5th,
6:00pm – 8:00pm
Avl Poly Network Monthly Community Meeting
Every first Thursday from March 2020 until May 2020
The meeting on Thursday, March 5th is cancelled. Monthly meetings will continues on the first Thursday of April.

This is a contained space to socialize & learn with others who are polyamorous, polyromantic, ethically nonmonogamous, curious about poly, or are dating poly people. Each meetup is somewhat different, with a variety of activities planned to instigate conversation and explore different poly-related topics.

Organizers request participants please do their best to be on time. We like to create an intentional container up front for the discussions to take place.

Additionally, we ask participants to bring a dollar or two to contribute to the space and any snacks you'd like (Firestorm is a vegetarian space).