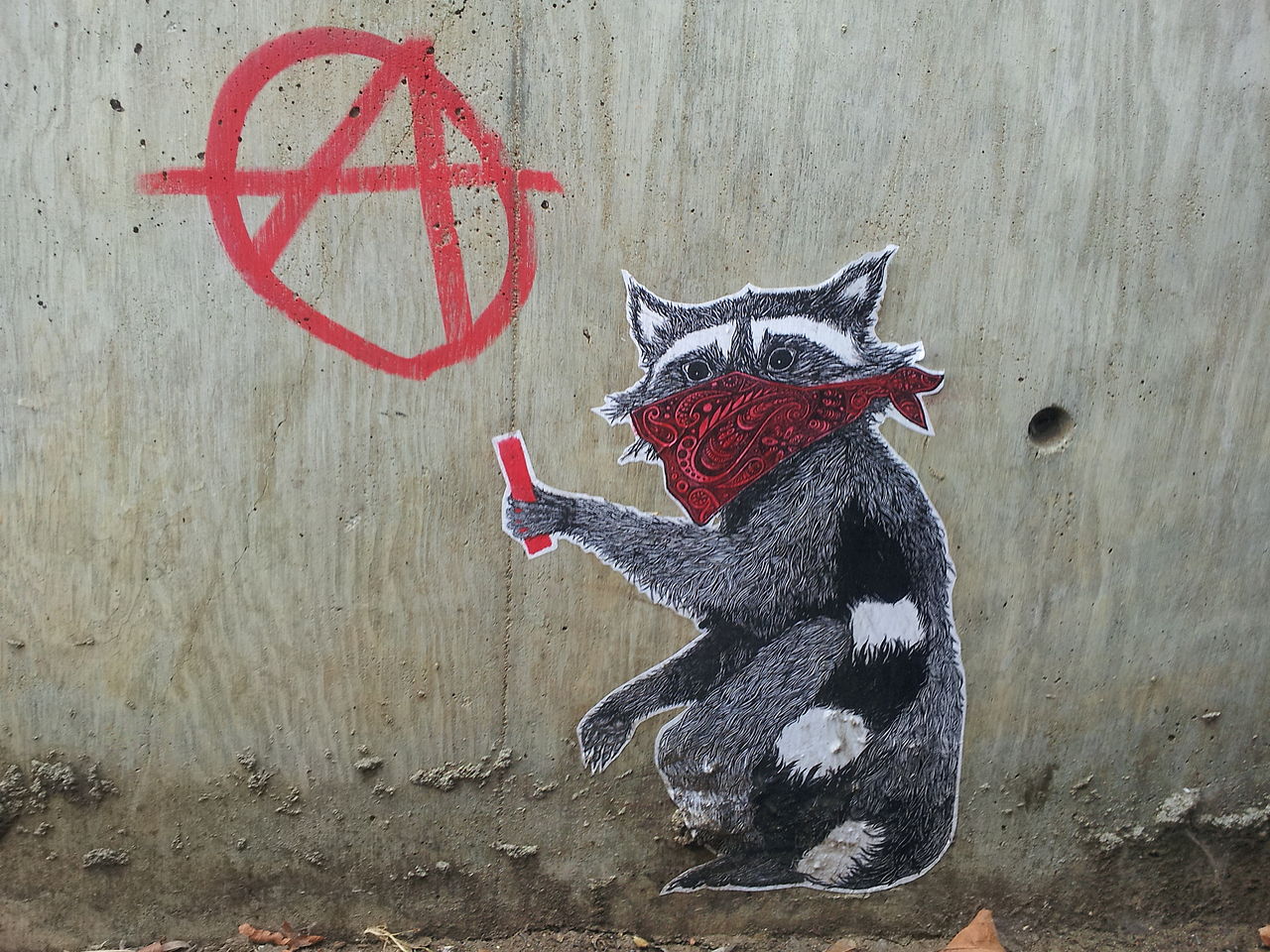 Feb 16th, 2020
An Introduction to Anarchism
An anarchist is someone who rejects the domination of one person or class of people over another. Anarchism is a very broad umbrella term for a group of political philosophies that are based on the idea that we can live as anarchists. We anarchists want a world without nations, governments, capitalism, racism, sexism, homophobia... without any of the numerous, intersecting systems of domination the world bears the weight of today.
Curious about this "anarchist" thing you're hearing more and more about in the news? This presentation by long-term anarchist Margaret Killjoy is open to all and will give you a working foundation from which to make up your own mind.
Margaret Killjoy is a transfeminine author and editor currently based in the Appalachian mountains. Her most recent book is an anarchist demon hunters novella called The Barrow Will Send What it May, published by Tor.com. She spends her time crafting and complaining about authoritarian power structures and she blogs at birdsbeforethestorm.net.