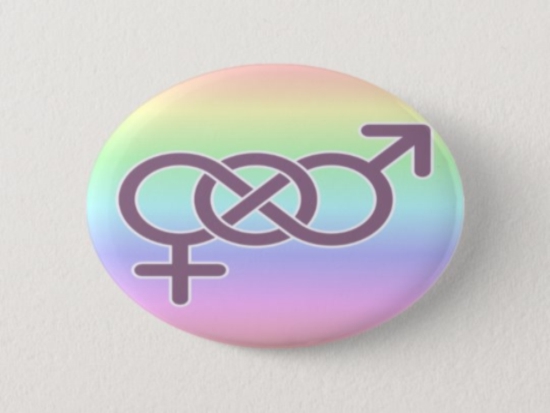 Due to COVID-19, we have canceled all in-store events.
Learn more
Tuesday, Mar 24th,
6:00pm – 8:00pm
Queer & Poly Meetup
Every fourth Tuesday since March 2020
A supportive space to talk, learn, and enjoy time with other queer and ethically non-monogamous folks. Bring a friend and/or come make new ones!