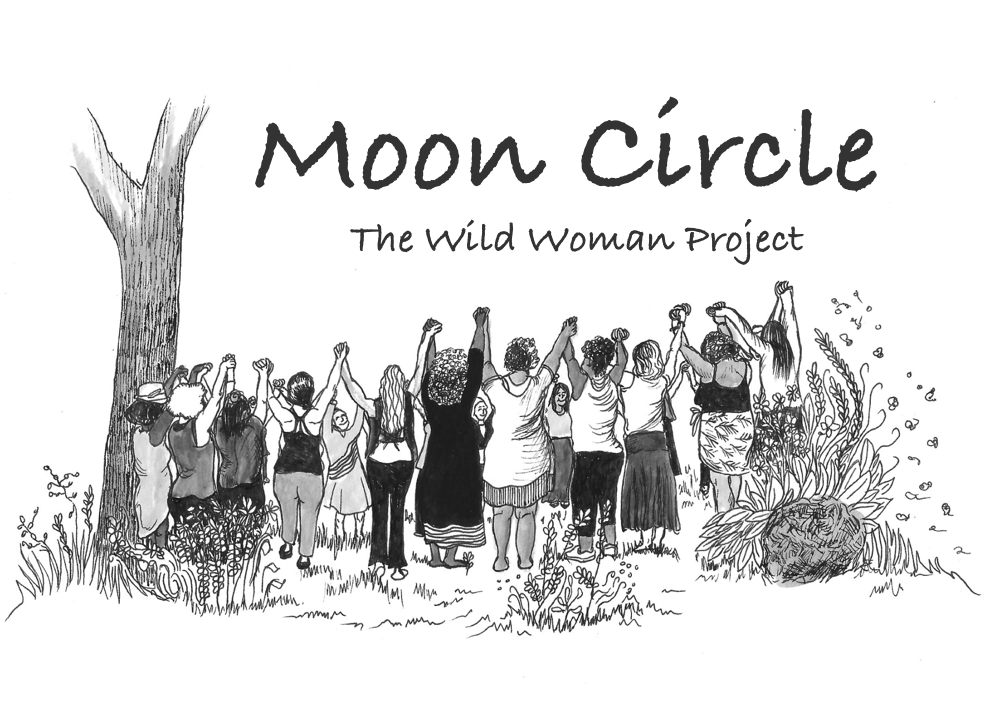 Feb 24th, 2020
The Wild Woman Project: New Moon Circle
Come as you are! An open circle for anyone who identifies as a woman, or otherwise wants to explore the expression of their feminine energy in the compassionate embrace of sisterhood.
At each monthly circle, participants leverage practices such as visualization, journaling, movement and sharing to tap deep into our innate wildish guidance. This is not a discussion group, but rather a courageous container in which to feel, breathe and share our intuitive truths, without judgement, fixing or advice. Inspired by nature, the phases of the moon and astrological archetypes, Sam (the circle facilitator) will provide cues and inquiries to help guide participants to a place of personal exploration. Attendees will close each circle ritual by setting intentions for the coming moon cycle, until we meet again under the next New Moon.

All attendees should bring: A journal & pen, a cushion/blanket to sit on, a personal beverage & an open heart. Participants can contact Sam with any questions: samkorthof@gmail.com

Suggested Donation: $10. No one turned away for lack of funds.
"Practice listening to your intuition, your inner voice; ask questions; be curious; see what you see; hear what you hear; and then act upon what you know to be true. These intuitive powers were given to your soul at birth." ~ Clarissa Pinkola Estés, Women Who Run with the Wolves
About The Wild Woman Project:
The Wild Woman Project is at once a philosophy (an invigorating approach to life as a wondrous, often messy, creative project) and a growing movement of courageous, creative, heart centered (often weird & wonderful) women on a mission to remember, to reimagine what it means to be a woman–untamed. Learn more at thewildwomanproject.com.