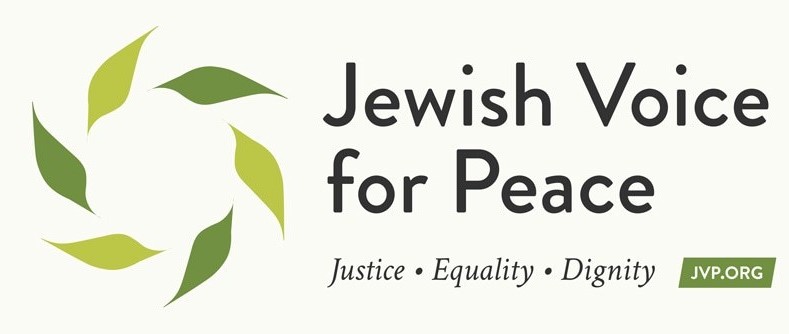 Due to COVID-19, we have canceled all in-store events.
Learn more
Mar 4th, 2020
Jewish Voice for Peace: Quarterly Group Meeting
Jewish Voice for Peace members are serious about making change. They work with diverse communities across the U.S. to achieve a lasting peace for Palestinians and Israelis based on equality, human rights, and freedom. Whether you are a grandparent or a student; whether your best work is in strategy meetings, in an art studio, or on Facebook. Whether you want to learn more about Israel/Palestine, donate, or join a chapter – there is a place for you at Jewish Voice for Peace.