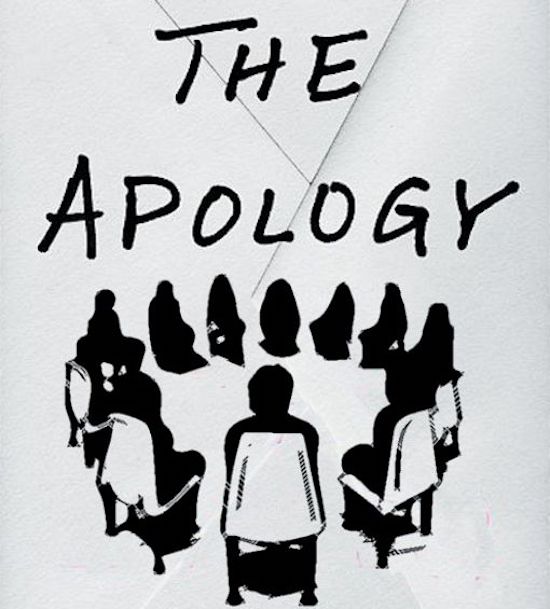 Jan 2nd, 2020
Your Apology Read Aloud
Bring an apology you've written, whether to yourself or another, and read it out loud or ask another to read for or to you.

Do you long for an apology from someone who is unwilling or unable to give it? Are you slow to offer an apology to someone you have harmed? Would you listen deeply as a compassionate witness in acts of apology so that others may experience being seen, heard and felt?

Select passages from Eve Ensler's "The Apology" may be read aloud for inspiration and encouragement.


TW: This event will include discussion of abuse and sexual violence.
* We use a 'consent' approach where anyone at any time may call a "Stop" without the need for explanation, and the reader shall immediately cease to give the circle pause for reflection and support. We check for resilience before resuming the read.