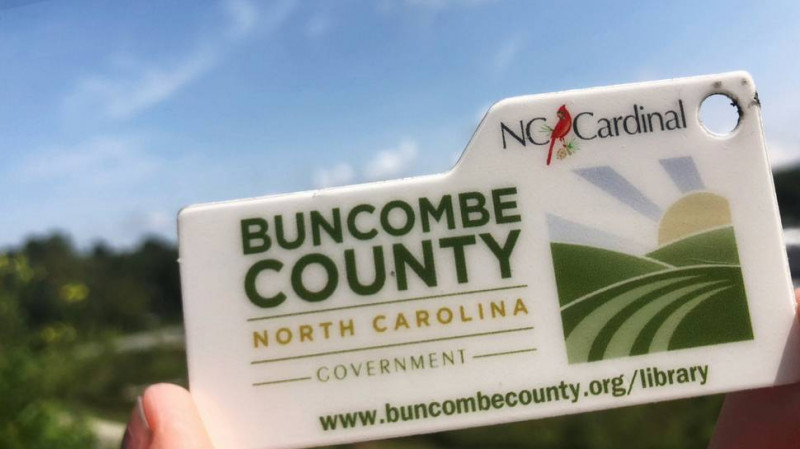 Feb 25th, 2020
Social Justice Book Club
Build relationships and build your understanding of social justice in this new reading group sponsored by the Leicester Library!
Monthly meetings alternate between the Leicester Library and Firestorm. The library will have books available for check out and copies will be available to buy at a discount from Firestorm. Participants will meet on the fourth Tuesday of every other month at Firestorm.
February 25, 2020 (at Firestorm)
The Line Becomes a River by Francisco Cantú
March 24, 2020 (at the Leicester Library)
White Fragility by Robin DiAngelo
Future titles will be selected with guidance from the host librarian and book club participants.