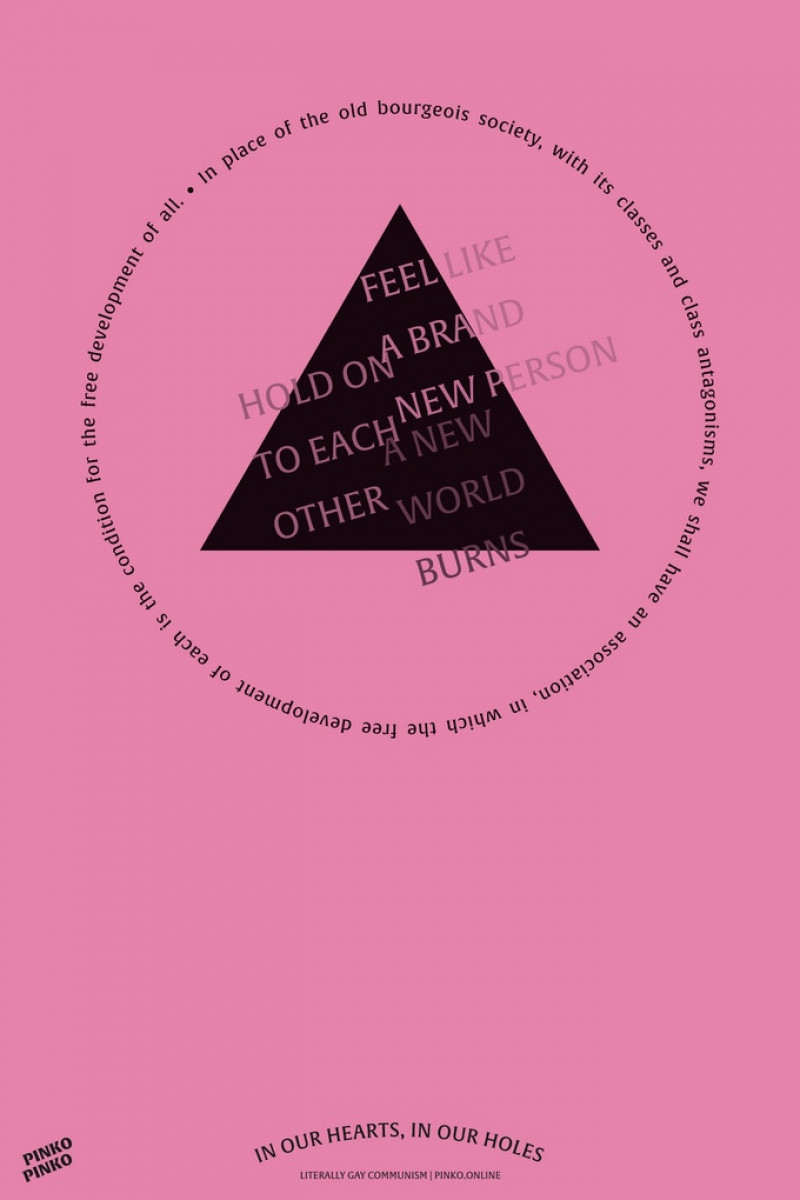 Dec 20th, 2019
Pinko Magazine Presents Communism for Fags
Join us for a reading and discussion organized by Pinko, a recently launched biannual magazine of gay communism. In conversation with local writers, we'll discuss radical queer organizing and questions of sexuality as they contribute to the movement to abolish the present and build our capacity for collective survival.
This event will include individuals from the Asheville Sex Worker Outreach Project who will facilitate a Q&A about labor rights through the lens of sex work.
Pinko is are a team of writers, editors, scholars, organizers, theorists, teachers, social workers and designers. They are putting their cumulative years of experience in publishing, organizing and being gay into this new magazine, and will be running it collectively and independently. Pink publishes new essays, interviews, translations, worker's inquiries, and reprints older texts from dormant traditions of the gender struggle. They pay their writers, too.
More info at pinko.online