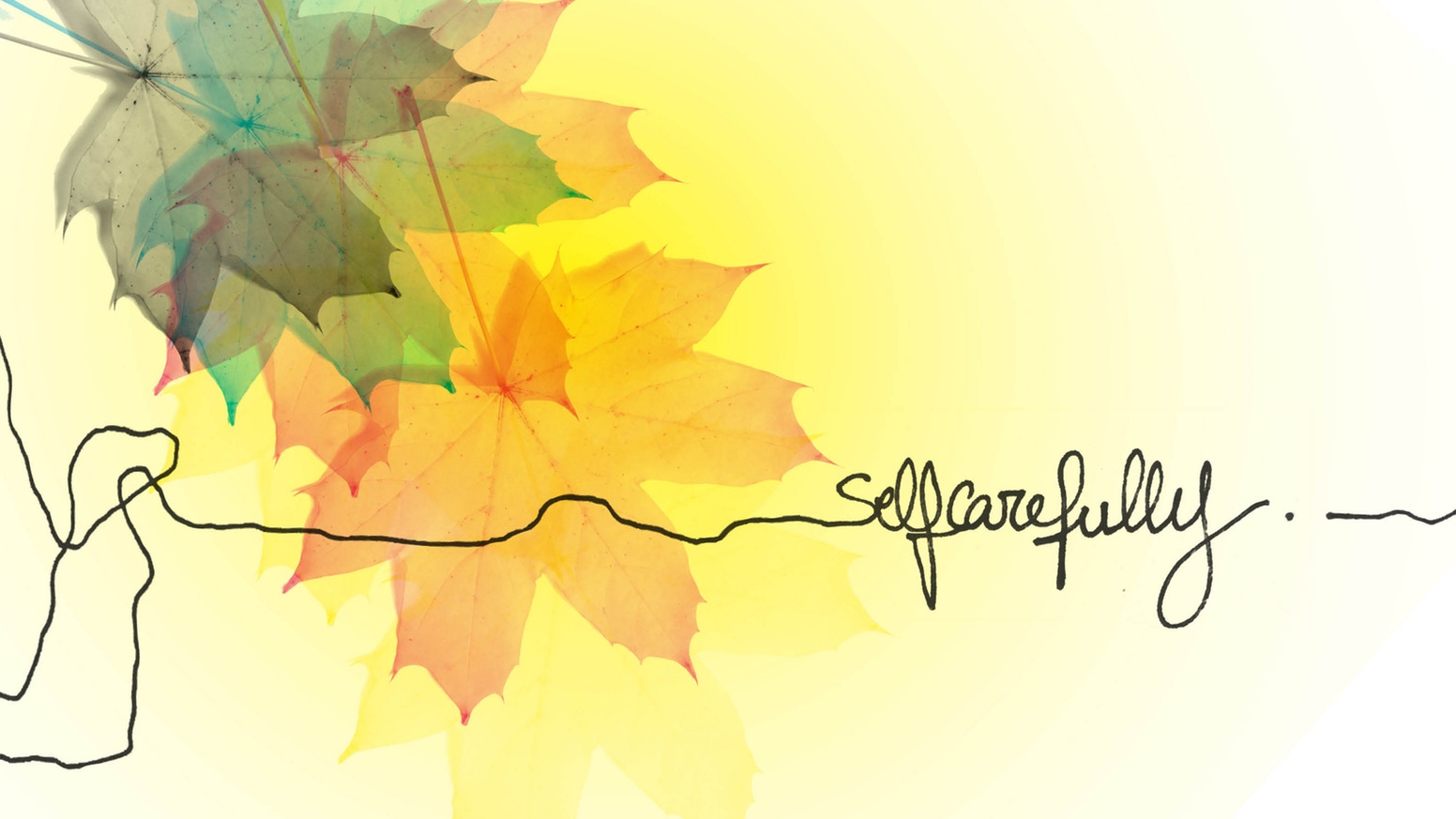 Nov 29th, 2019
"selfcarefully" Book Launch
Author Gracy Obuchowicz is kicking off an East Coast tour to celebrate the publication of her new "self-help-ish" book about caring for yourself. Join us for a conversation about self-care, boundaries, the moon, racism, consumerism and more!
In recent years, you've no doubt heard the term "self-care" hundreds of times. You may know that the term originated in Black feminist circles and soon became widely used in public health, disability, therapy and social work communities. You've probably heard the critique that self-care is consumerism thinly cloaked as "wellness." You've probably also heard progressives say that self-care individualizes systemic problems—which may be why politically engaged folks have been reticent to create printed matter about a new crop of anti-consumerist, community-oriented, body positive approaches to self-care. These "authentic" approaches to self-care appeal in particular (but not exclusively) to folks with class privilege who have achieved success on the outside—but still feel anxious, unfulfilled, and worried about the world around them.
Now "authentic" self-care has a book, Gracy Obuchowicz's selfcarefully (Thick Press, $20, November 29, 2019, to be distributed by Small Press Distribution), a different kind of self-help book, a riso-printed book designed and illustrated by Maria Habib.

Gracy Obuchowicz is a Washington, D.C.-based self-care coach who has taken over 200 women through her course, Self-Care 101, which interprets Ayurvedic wisdom for Western living. More than just achieving better personal habits, this intensive self-care work helped many of these women find deeper meaning in their work and lives—and take on more leadership in order to care for others and advocate for systemic change.