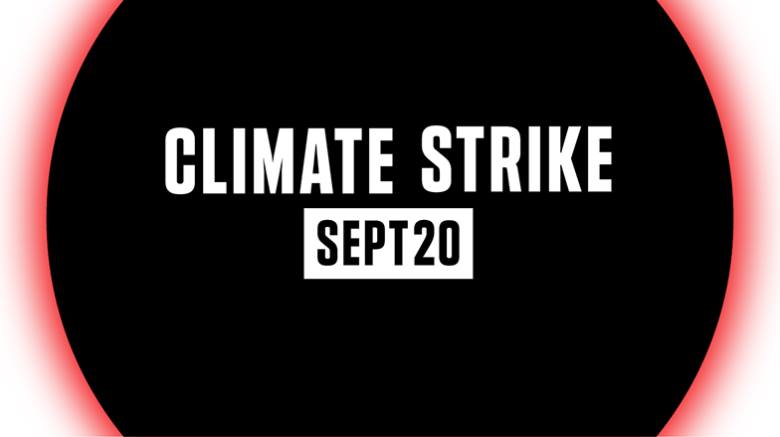 Due to COVID-19, we have canceled all in-store events.
Learn more
Sep 20th, 2019
Climate Strike: A Discussion On Civil Disobedience And Rebellion
In the midst of capitalist and climate catastrophe, various policy proposals and social movements are rising onto the scene with hopes of steering us out of the global crisis. The Green New Deal, Sunrise Movement, community rights, pipeline blockades, and Extinction Rebellion are just some examples of mobilizations demanding systems change at a local, federal, and global level.
But which tactics are most effective in achieving the kind of change these movements call for? Let's come together on the first night of the #ClimateStrike to explore the ideas of mass civil disobedience, disruption, and other forms of direct action for achieving collective liberation through the climate justice movement.