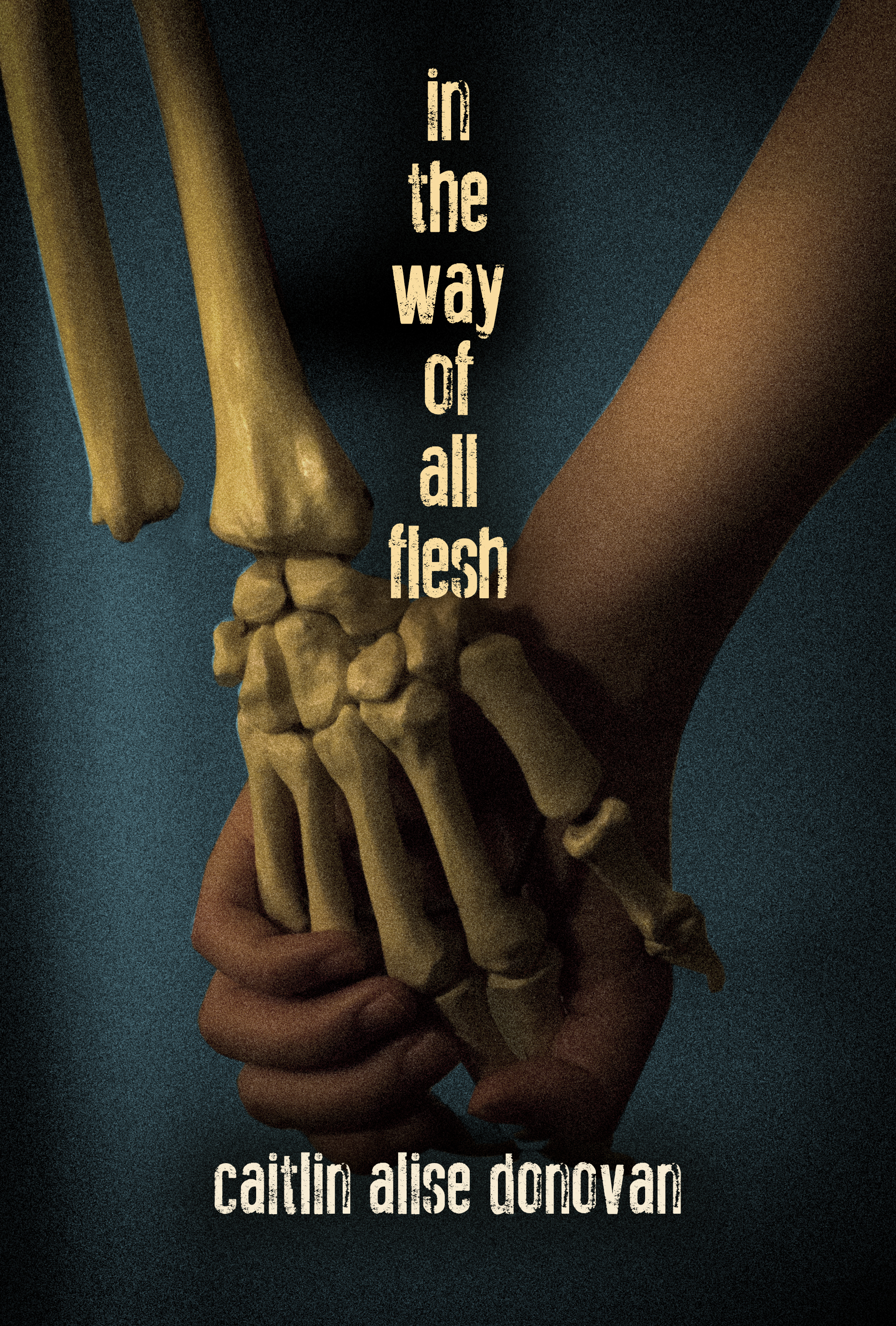 Due to COVID-19, we have canceled all in-store events.
Learn more
Oct 17th, 2019
"In the Way of All Flesh" Author Reading
This is a reading and Q&A event for the queer dark fantasy In the Way of All Flesh by local author Caitlin Alise Donovan. This emotional thriller was published through Regal Crest Enterprises. Get all the juicy behind the scenes scoops and chat one-on-one with the author... then get your own copy signed!
About the Book
Gloomy teenager Manee Srikwan wears long sleeves and keeps her hands to herself for a good reason–whenever she touches a person for the first time, she sees a vision of how they will die. Manee's weird powers cause those around her nothing but misery and she's long resigned herself to a life of loneliness. But her vivacious classmate, Stephanie Pierce, changes all that. She smashes through every wall Manee puts up and overturns every expectation.
As the girls grow closer, Manee's feelings for Stephanie blossom into love. She yearns to be more intimate but is anxious about breaking her all-important "hands-off " rule. When she finally gives in to temptation, she sees a terrifying future where Stephanie is murdered—and Manee is her killer! Now Manee has a choice to make—will she fight this fate or let it rule her?
Caitlin Donovan is a journalist, teacher, blogger, poet and, above all, a huge geek for all kinds of fiction. Her passion led her to earn a MFA in writing from Queens University in Charlotte and she has been published in several literary journals, including The Great Smokies Review. In 2012, she won the Wilma Dykeman Award for Creative Nonfiction for her autobiographical short story, The Misadventures of Comic Book Girl.