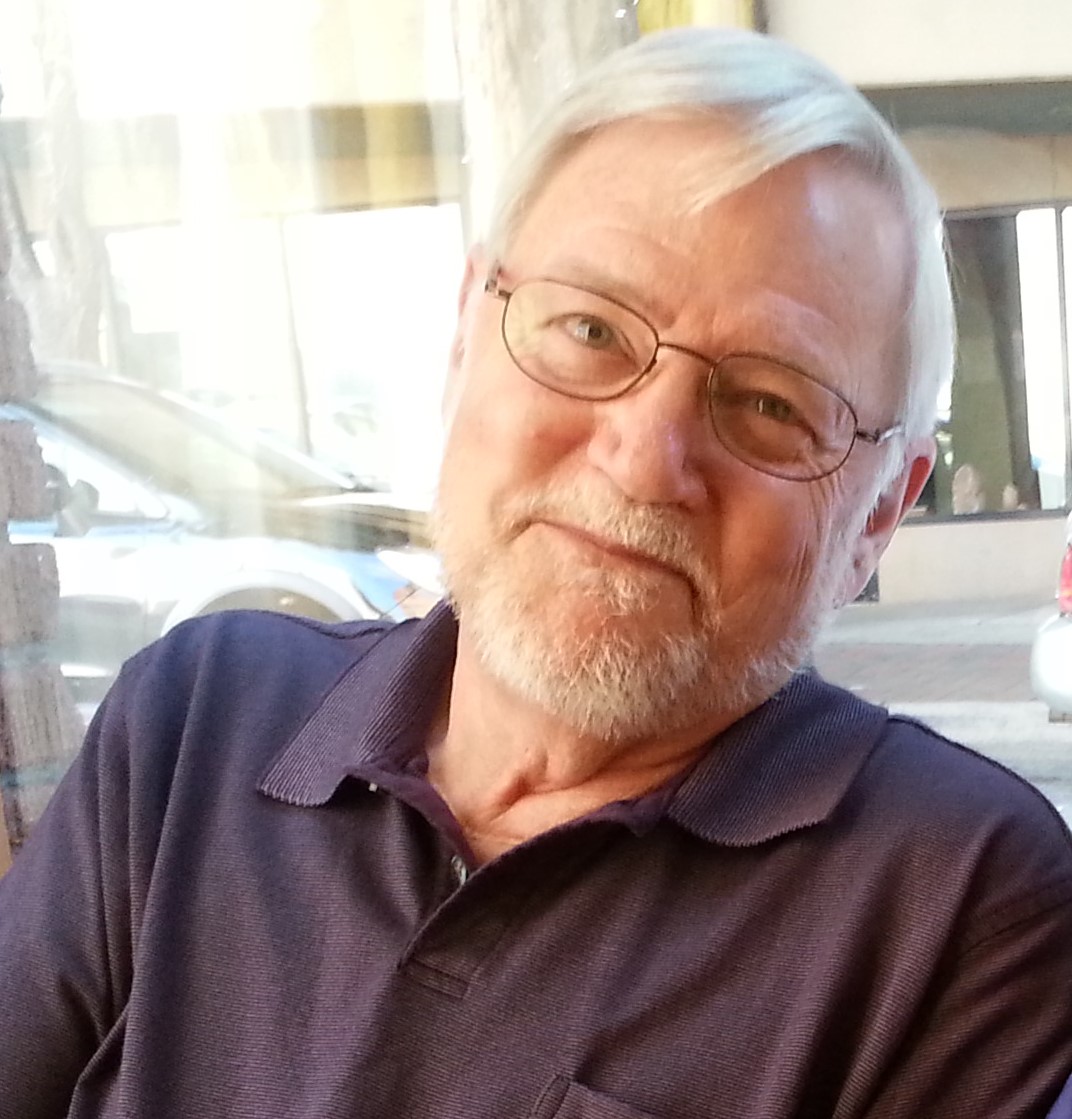 Due to COVID-19, we have canceled all in-store events.
Learn more
Oct 5th, 2019
Book Launch of "The Pot Professor"
Local author RF Wilson will read from, discuss, and sign The Pot Professor, the newest in the Rick Ryder series of mysteries set in Asheville.
Rick is a 40-ish recovering alcoholic (aren't they all!) who lost an arm at 18 while driving drunk--and killing a young woman in the process. While struggling with an often tenuous recovery, he and his wife Kathy have formed Peters and Ryder Investigations, Inc. Now a medical marijuana conference has been convened, largely to push the agenda of marijuana legalization in North Carolina. A biology professor from Colorado, who has come to Asheville to be the keynote speaker, is found dead on the property of an old friend--someone Rick helped defend against marijuana charges a few years back. She is asking for his help again, as she is being tagged for the recent death.
RF Wilson has been living and writing in Western North Carolina for the past twenty-plus years. Many of his short stories have been published on rapidrivermagazine.com. RF lives with his wife, Beth Gage, in Asheville. He is an avid hiker and traveler. His three children are spread from Asheville to Rocky Mount, VA and Columbus, OH.